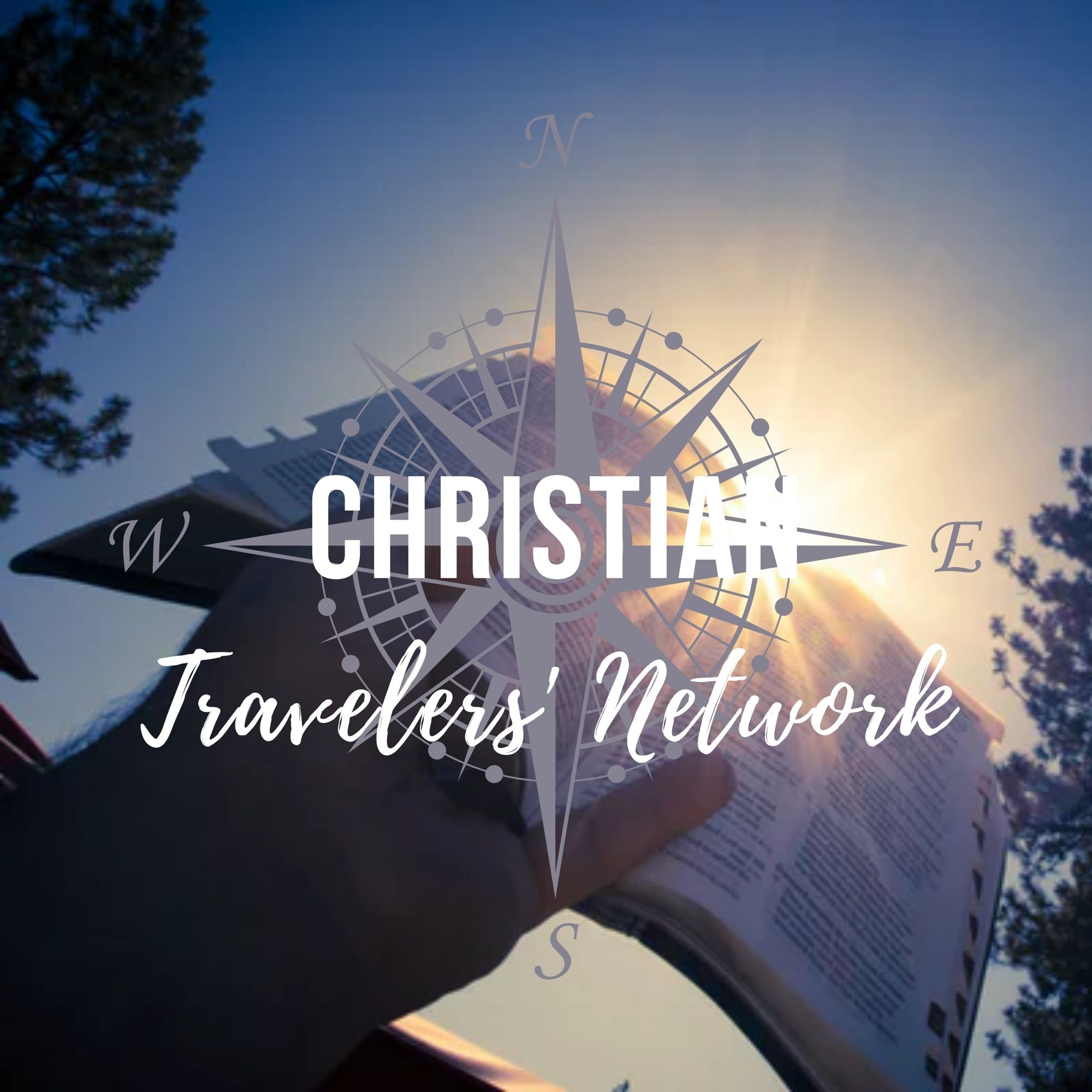 What is a Christian Worldview? How do we know if what is being marketed as "Christian" is really the truth or is a misconstrued version? How do we engage people in conversation about our faith? When we are traveling and we encounter others - how are we living out our Christian Worldview? These are some big and very important questions that Ben John helps us dive into.
Ben John leads development of the Wilberforce Academy, an initiative of Christian Concern. Ben joined Christian Concern in 2018 because of his passion to see young Christians equipped to engage with the current challenges facing the Church in the UK today. In this episode he addresses those challenges with Biblical insight!
You can connect with Ben on twitter and of course you can check out some of his resources at Christian Concern and Wilberforce Academy.
To be entered into the Christian Travel Planner giveaway go to: www.christiantravelers.net/giveaway 
For more faith & travel resources and to book your next christian trip or retreat, go to www.christiantravelers.net 
Safe travels & God Bless!