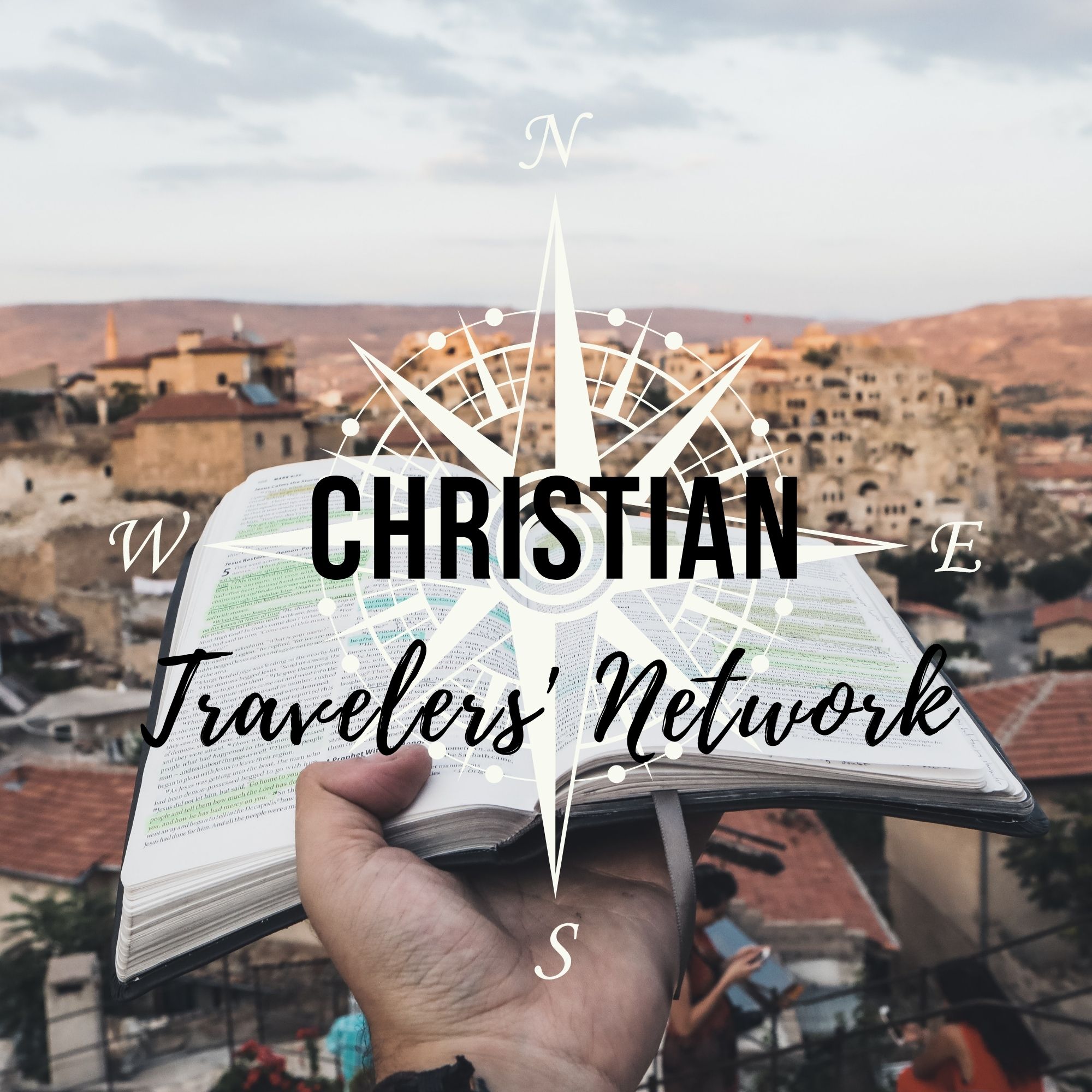 When traveling, does your devotional life go out the window? Breaking from your daily routine can really mess with your devotional life. If not intentional - we can accidentally forget about it all together. In this week episode we unpack different devotional methods, Bibles, and tools to help you keep Christ at the center of your adventures. (We are all made uniquely after all, so our relationship with God will all look a little different!)
If you are looking for opportunities to do Bible Studies with other Christian Travelers - then please head to www.christiantravelers.net/retreats  There you can also find other faith + travel resources.
Until next time, safe travels & God Bless!