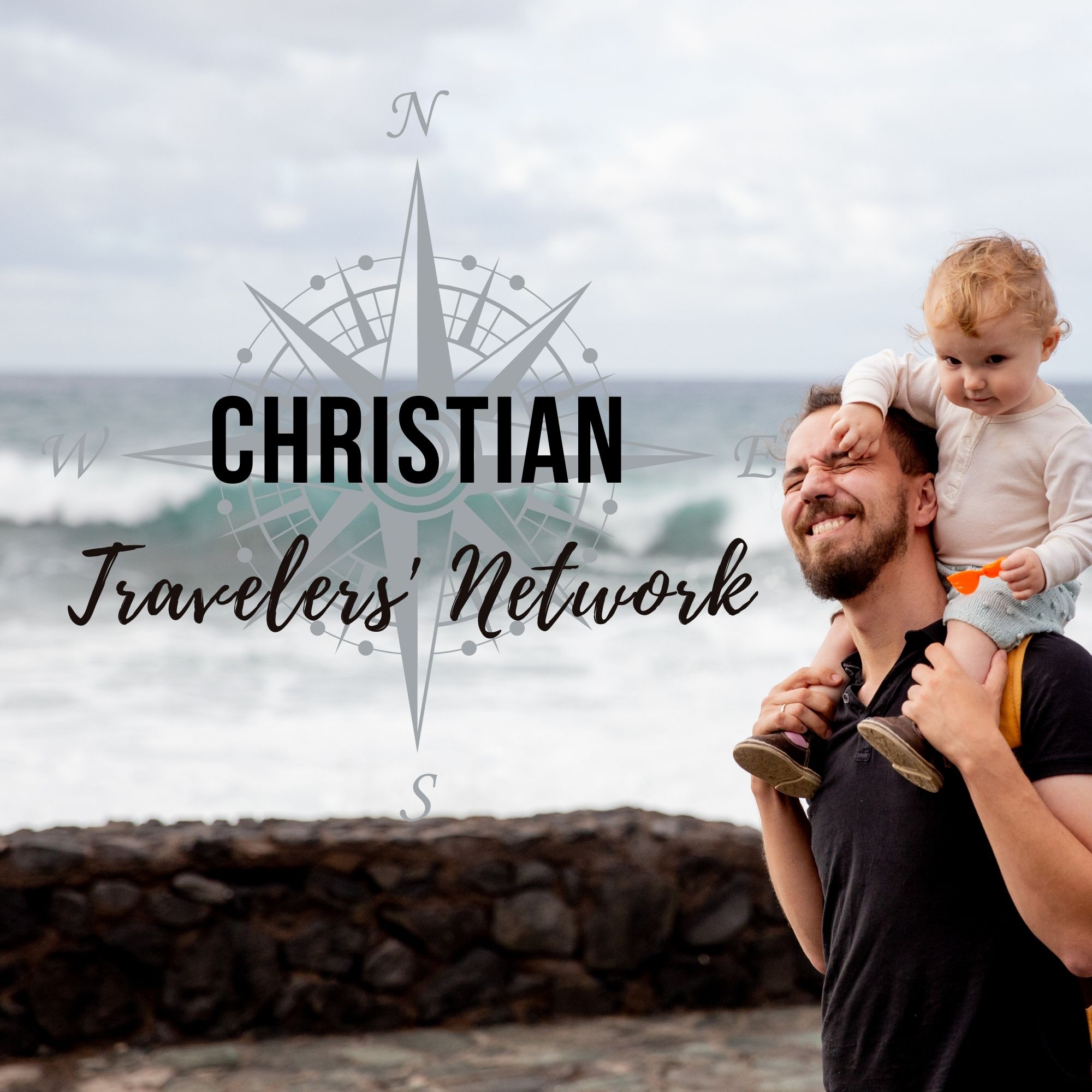 Dan Luigs, father of two amazing daughters, shares how God changed his faith life from going through the motions to being a spiritual leader for his family. What started as a statistic he heard during a workshop, led him to a life of abundant living for the Lord. In this episode he shares his story, how he believes spiritual leadership plays a part in family travel, and more!
You can connect with Dan on Facebook at The Journey of A Christian Dad, his podcast, and through email thechristiandadpodcast@gmail.com. 
If you enjoyed this episode, you may also enjoy: CTN 16: Living with Your Family Abroad with Susan Whitehead.
If your looking to book your next faith based family adventure or are looking for a faith based travel devotions, please go to: www.christiantravelers.net 
Until next time, Safe Travels & God Bless!