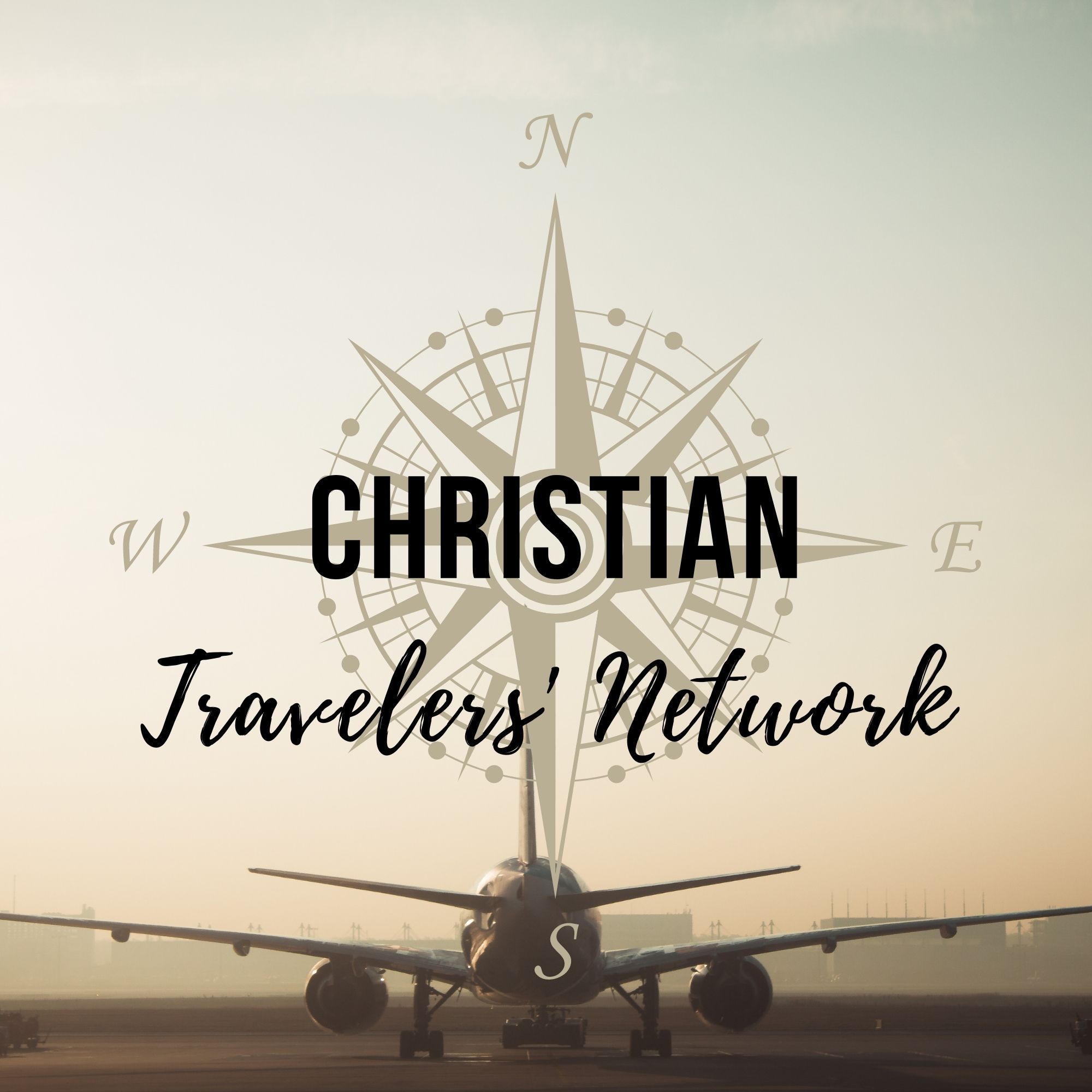 Am I the only one, when parking at an airport, who gets arrival and departure areas confused? It always seems to work out, but I figured a good refresher of what to expect when navigating an airport would be a good ideas. Especially as many of us are dreaming of the days when we get to fly again.
This weeks "God moment in my travels" focuses on a time when I navigated an airport when I moved cross country for a semester, to a campus I had never visited!
If you are looking to book your next flight, please consider booking us! For travel bookings, other podcasts, and faith & travel resources check out: www.christiantravelers.net
God's Blessings & Safe Travels!