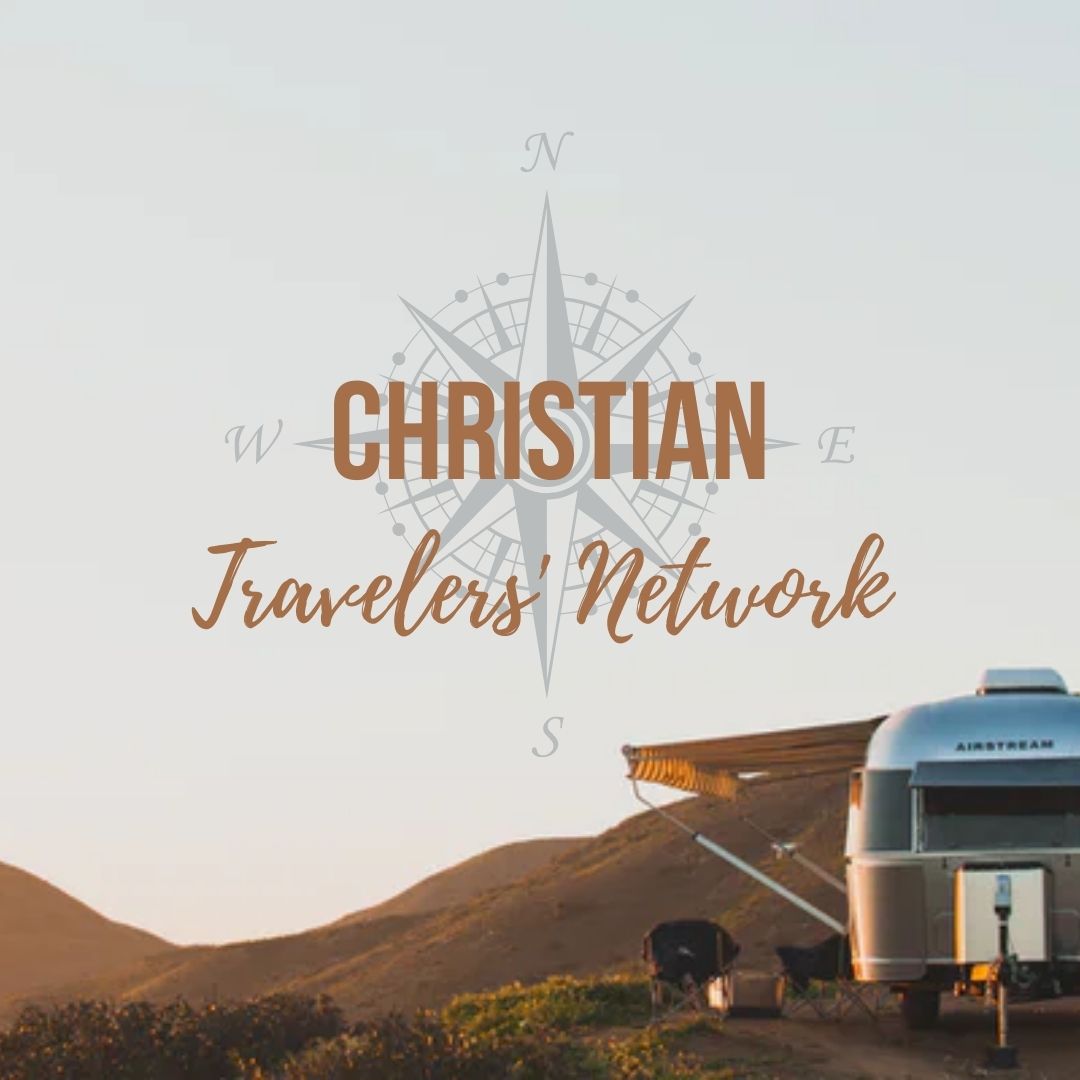 My latest obsession is the concept of RV Life. Until recently, I had been under the impression that RV life was rather drab and boring until I found out just how unique a life on the road really can be! Who knew that people renovate and flip RVs? Or that there are 6 different types of RVs? Or that there are Christian travelers sharing their RV stories on multiple social media platforms? I didn't. But now that I have been introduced to this world - I just had to share it with you. Hopefully you will walk away just as excited as I am!
In this episode I mentioned Rockin' and Rollin'. You can find their YouTube channel here.
If you enjoyed todays episode, please leave us a review and share us on Google. If you want to share your RV stories, answer some of my questions about what kind of hitch you need to pull an RV, etc. you can find our discussions on Facebook and Instagram!
To book your next travel trip with Christian resources, please consider booking with Christian Travelers Network. Now available to book your 2021 adventures! www.christiantravelers.net