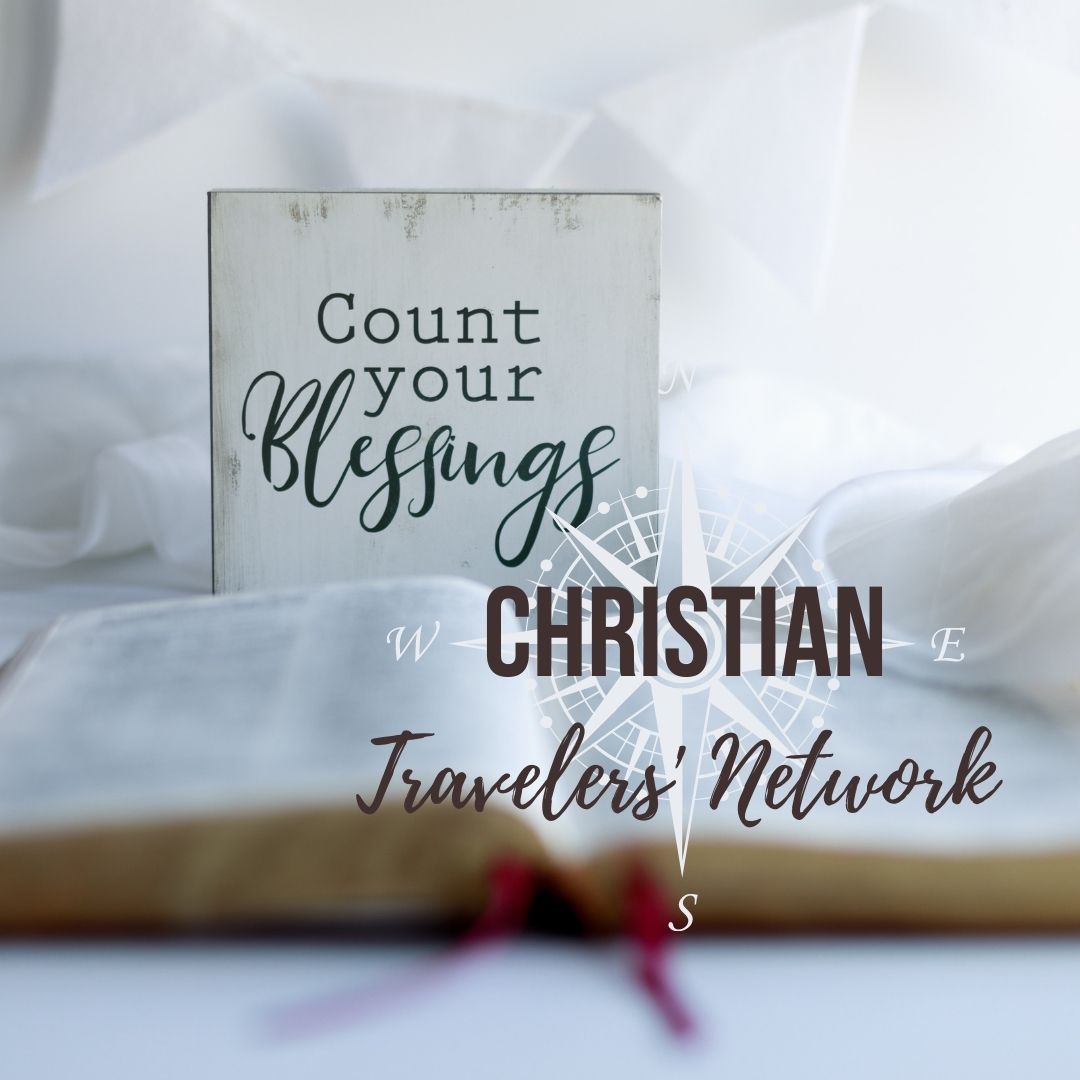 In a year when it is so easy to get discouraged by so many things: the fact that travel plans changed, the fact that we can't gather with people as we'd like, etc. Let's take some time to count our blessings! As Christian Travelers' it's our responsibility to have a mindset shift and even in hardship be able to express the joy and blessings God does provide. I can't wait to share the blessings I have seen, but even more so - to learn what blessings you have seen in 2020!
To share what things you were blessed by in 2020, please head find us on Facebook or Instagram!
If you liked this episode, please head to google and leave us a review. 
And when you feel comfortable and ready to book your 2021 Christian travel adventure, please consider booking your group or personal travel with us! www.christiantravelers.net 
Until next time, safe travels and God Bless!