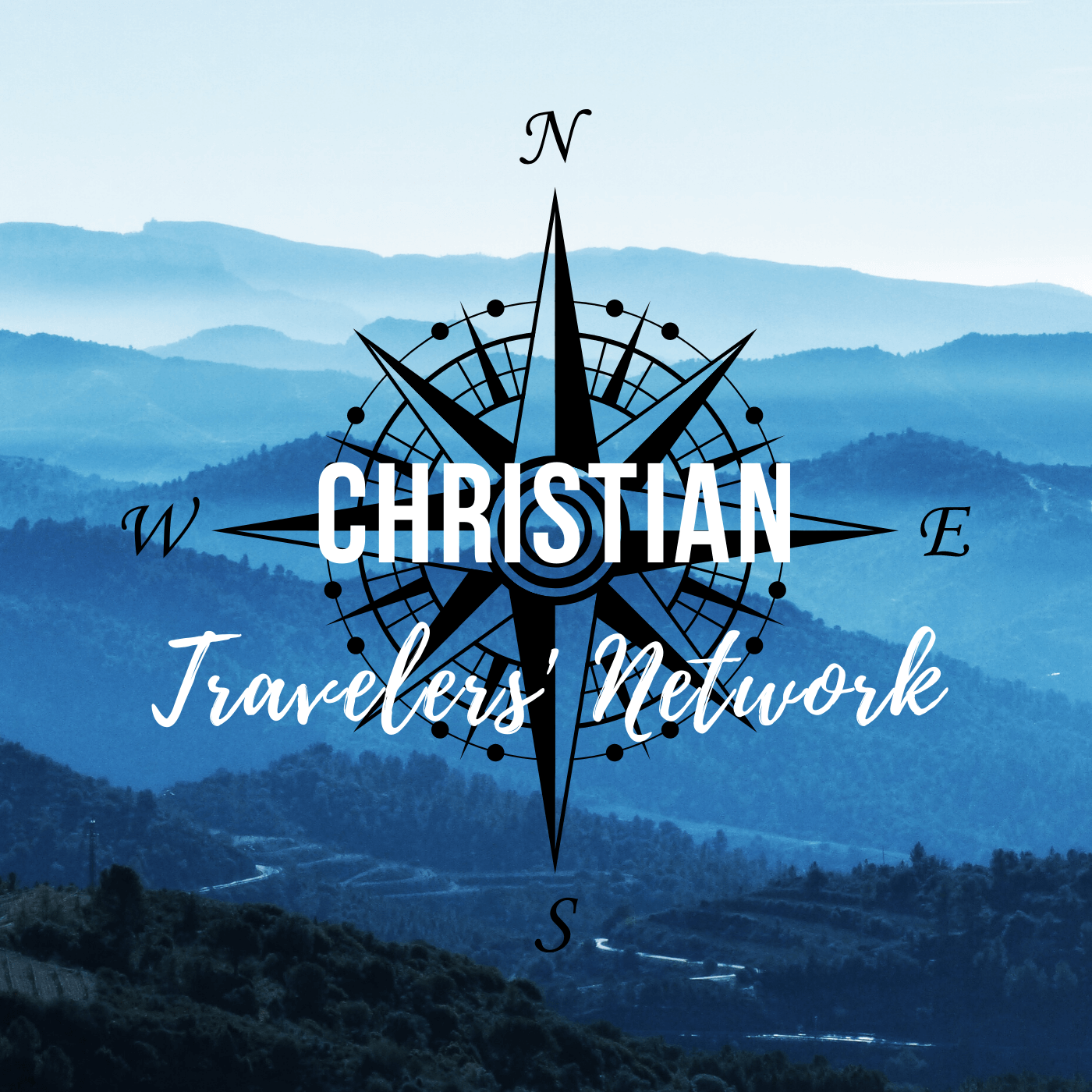 Have you heard that inner voice of criticism lately? For every decision you make about Covid-19? About every decision you make when you respond to racial tension? For your mental and physical well-being? For how you are treating your family, co-workers, neighbors, and friends?
I've heard that voice too. Satan sure loves to tear us down in soo many ways. He loves to point out our failures. So today - we are turning to God and ask Him to show us how to laugh at ourselves. How to no longer be our biggest critiques, but our biggest cheerleaders. How to let what God say about us define us - rather than the criticism that says we are a failure unworthy of love. 
For more faith based travel resources please visit www.christiantravelers.net. You can also find us on Facebook, Instagram, and Pinterest! 
God Bless & Safe Travels,
The Christian Travelers' Network