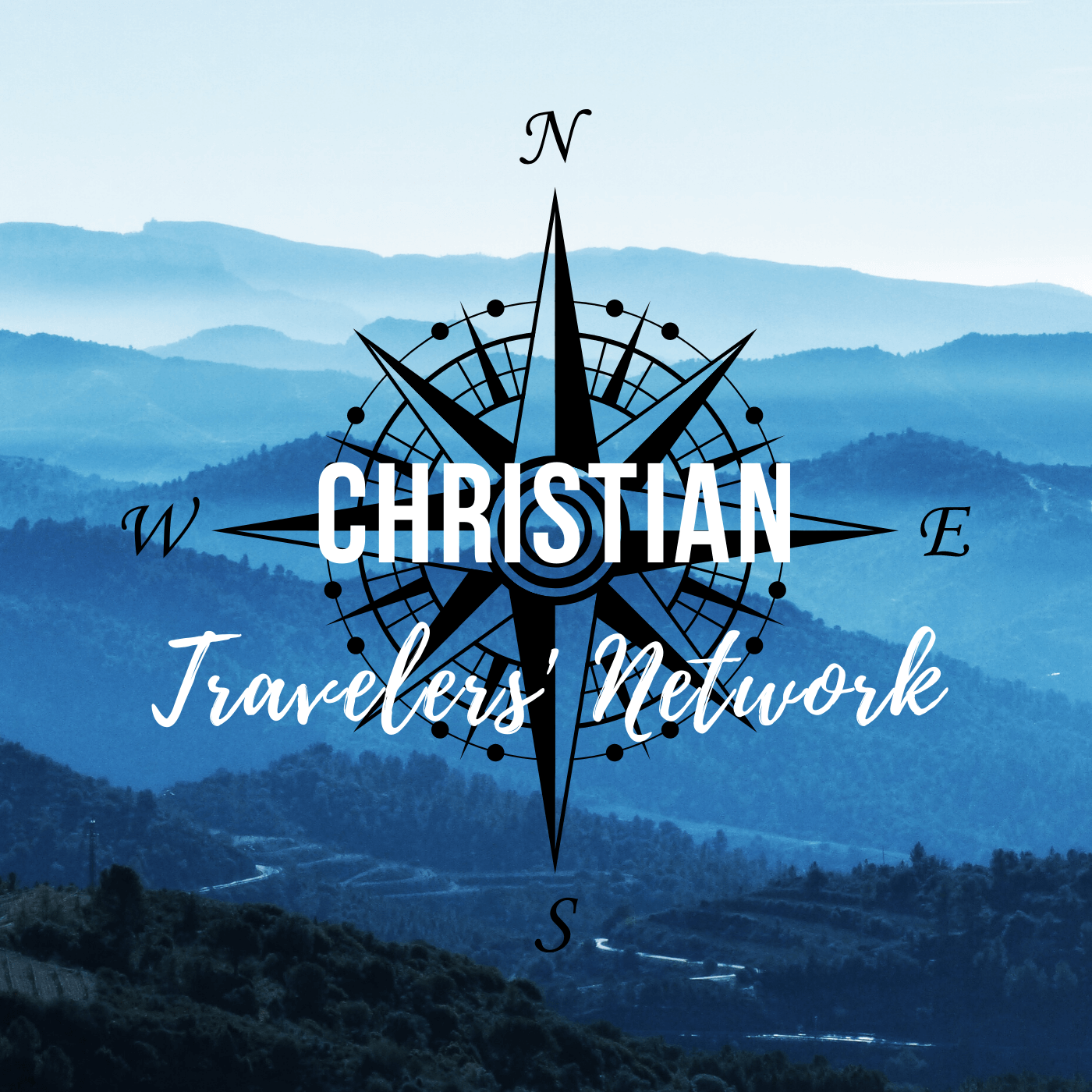 Have you ever wondered what it would be like to marry someone from a different country? How your two cultures would combine?
Rachel Ampong never thought that that would be her story, but when God brought her to Ghana, He also introduced her to her future husband. Rachel joins us in this episode to talk about her experience as a missionary, some of the highlights of Ghana, and to share her story of marrying her amazing Ghanaian husband!
Connect with Rachel on Instagram @teenytinyrachel or on Facebook.
If you have any travel information requests or want to learn how to connect with other Christian travelers, please reach out to me on my website: www.ChristianTravelers.net. There you can also find other faith & travel resources along with other podcast episodes!