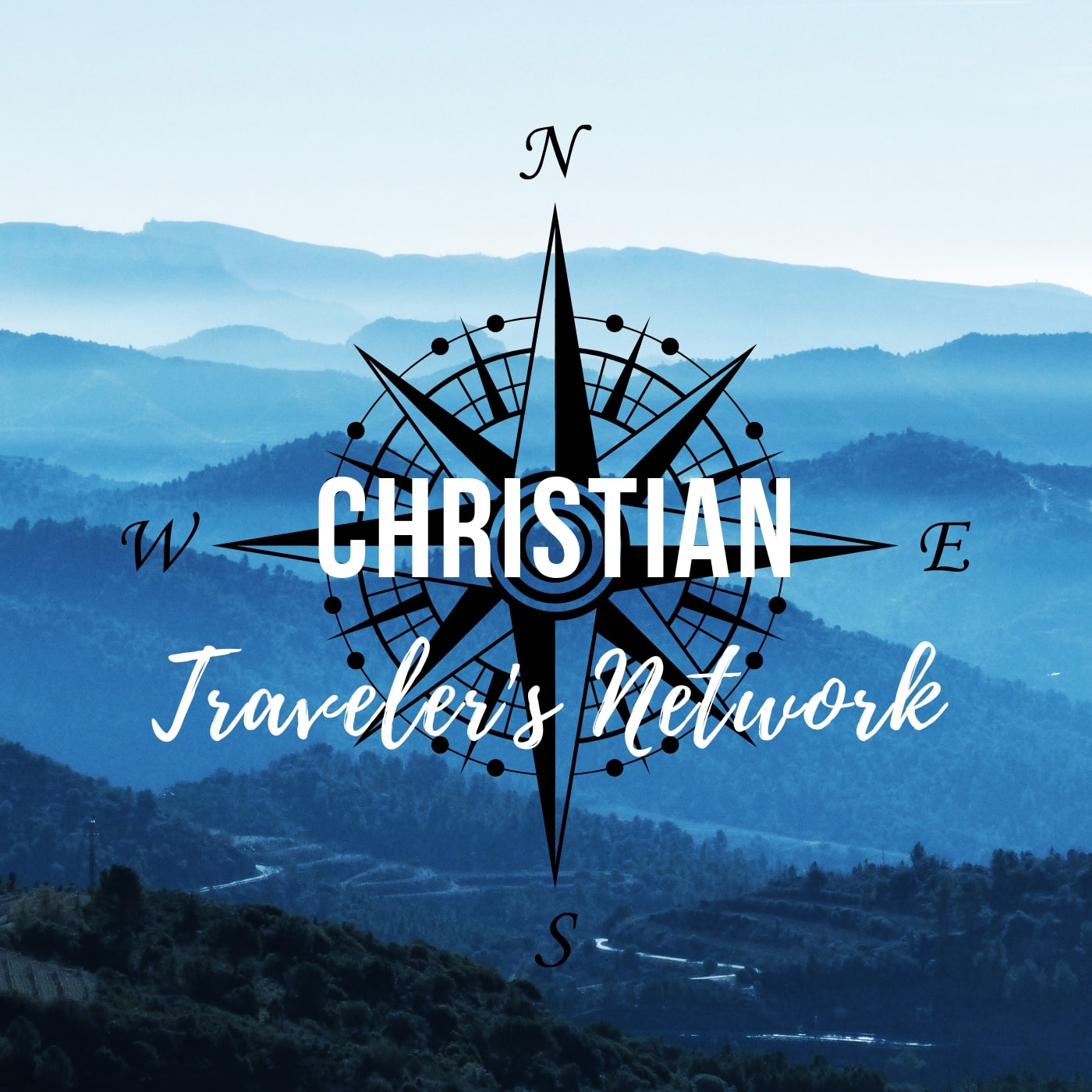 Have you felt the business of the holidays start to kick in yet? I have. So today I wanted to share some tools I used to help me stay focused on what matters most - our Savior! I also share the long awaited news of where CTN will be relocating to and what potential trips lie in our future!
Here's a link if you want your own passion planner.
Today's verse came from Proverbs 12:25!
For more faith + travel tips, please visit our website and subscribe to the podcast for weekly updates when our podcast is released!