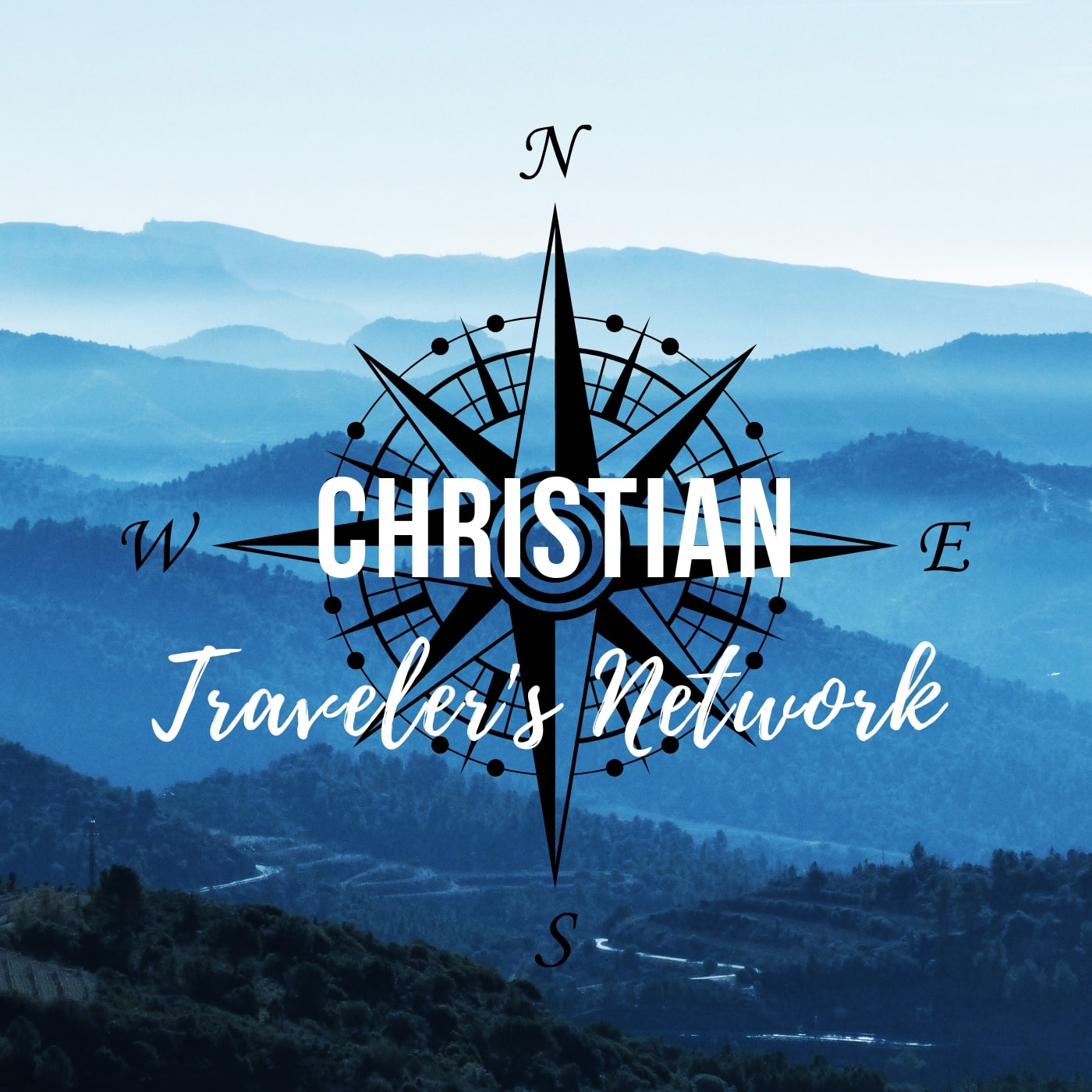 Have you ever thought about doing a short term mission trip, but weren't sure if it would make a long term impact on the community? Mike Snyder joins us this week to share his insights from his 20+ years of working with missions. 
To connect with Mike, please visit his website, check out his Mission Leaders Podcast, or like his facebook page!
For more Faith and Travel resources, please visit www.ChristianTravelers.net or join our discussion on Facebook and Instagram!