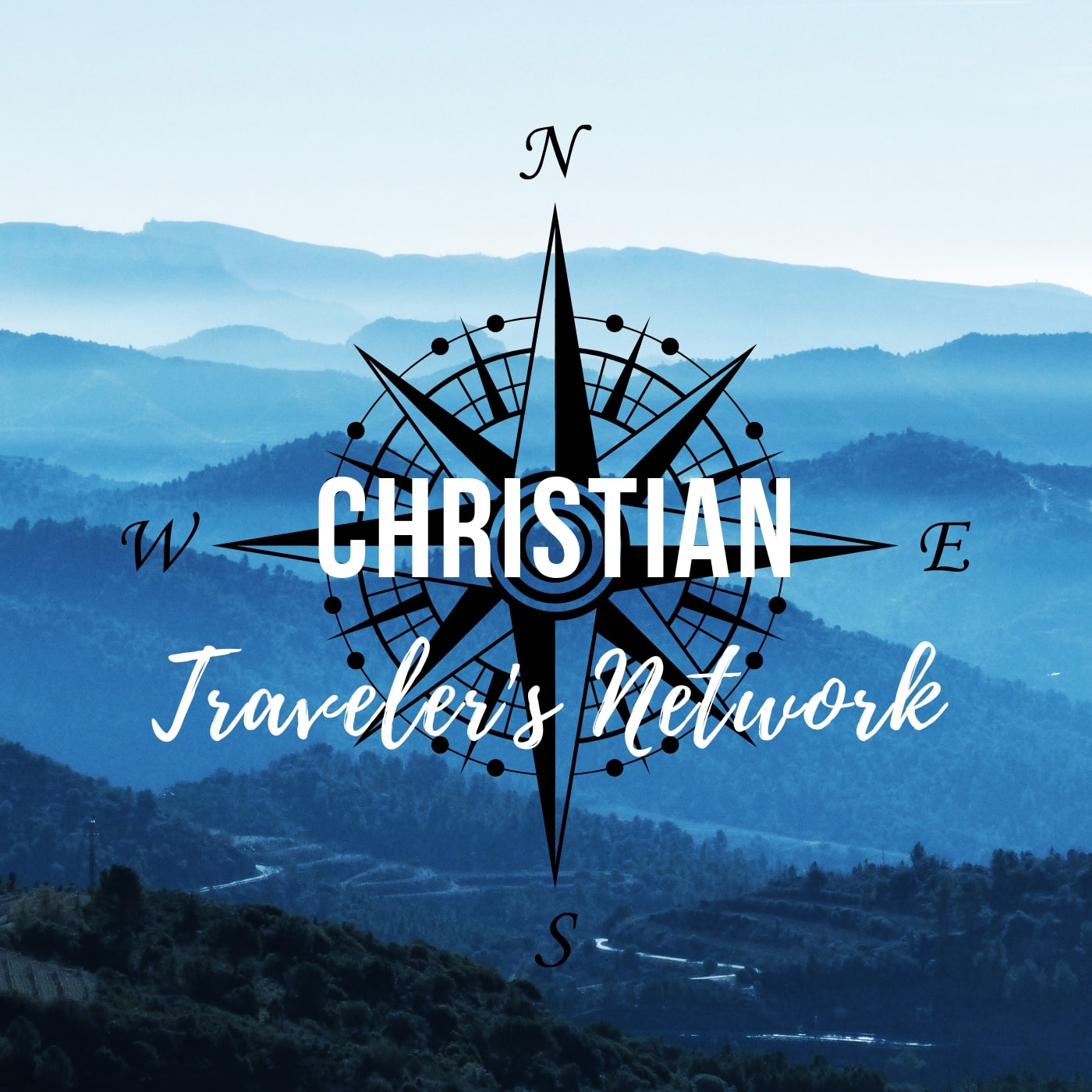 If you are a traveler, there are often times when you find yourself dreaming of the next place you can live in. Whether its a short-term move or a more permanent one it's always nice to know that you have options.
Today I have decided to walk you through my process of what to look for in a city. I used teleport.org to analyze my priorities in a city and give me the best selection. From there I use other resources to find out what the Christian community, top things to see & do, community organizations, and other attractions look like in that community.
If you want to jump ahead to a specific town I will be discussing, please jump to the following time selections:
Boise, Idaho (3:40)
Charleston, South Carolina (12:59)
Portland, Maine (17:41)
Madison, Wisconsin (22:30)
St. Louis, Missouri (27:05)
My rankings for them (32:14)
Proverbs 16:9 (33:43)
Please tell us about your favorite city when you visit our Facebook group or Instagram. God's Blessings and Safe Travels!
www.ChristianTravelers.net