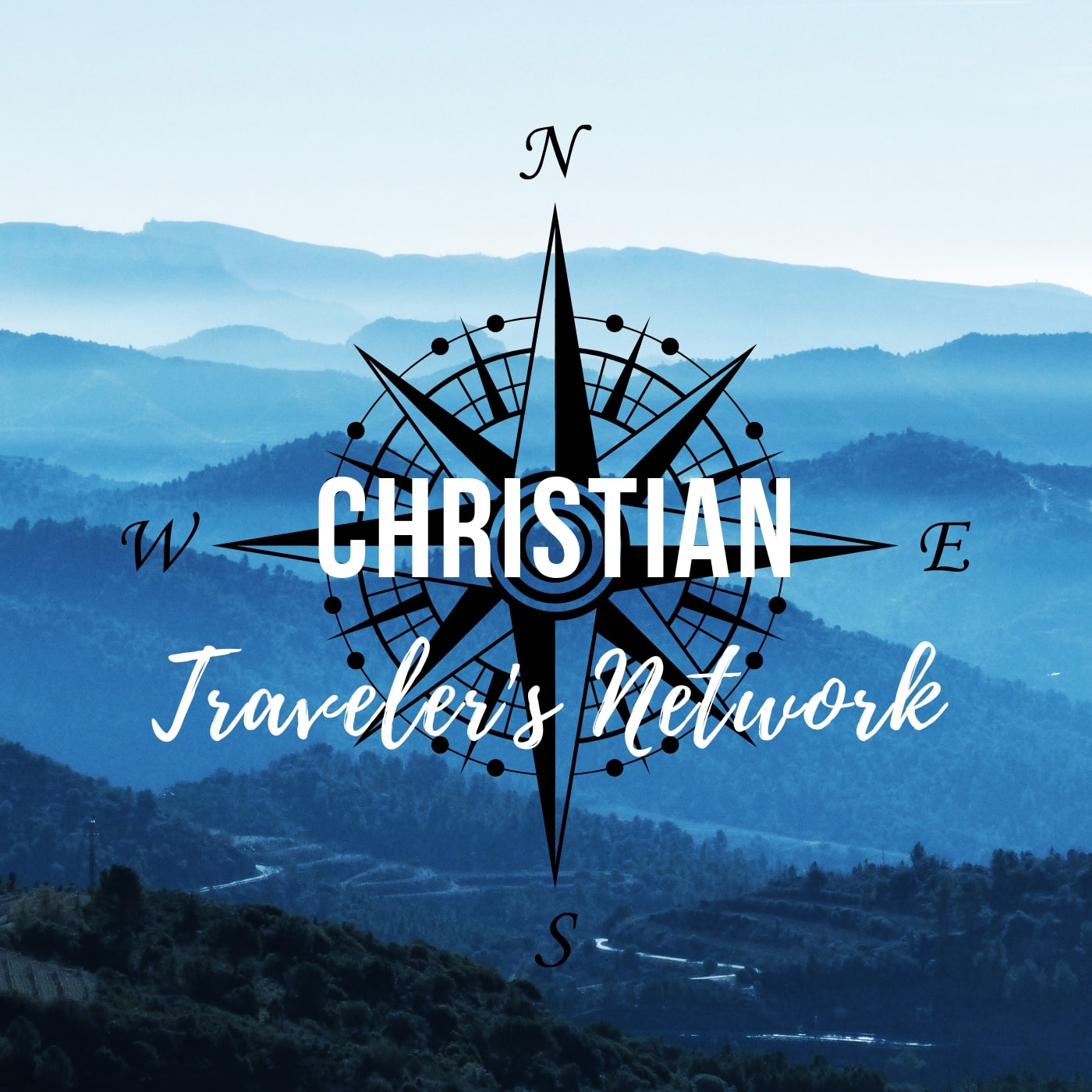 We continue our series: How Christian Travelers Are Set Apart by discussing How People Around Us Influence Our Travels. Whether we travel with friends, family, or complete strangers the people we spend time with can heavily impact the outcome of your travels for the best or worst.
To take this topic a step further we will be digging into 1 Corinthians 15.
For more faith + travel tips, including 5 Ways To Keep Christ At The Center of Your Travels, please visit our website www.ChristianTravelers.net  We'd also love to hear how people you've traveled with have influenced your travels in our Facebook group or on Instagram!
We love sharing our podcast with you and getting feedback from you Please leave us a review on your favorite podcast platform so that we can stay present and relevant to other Christian Travelers who also need to hear how faith + travel correlate. If we see your review we will make sure to acknowledge you in one of our upcoming episodes!