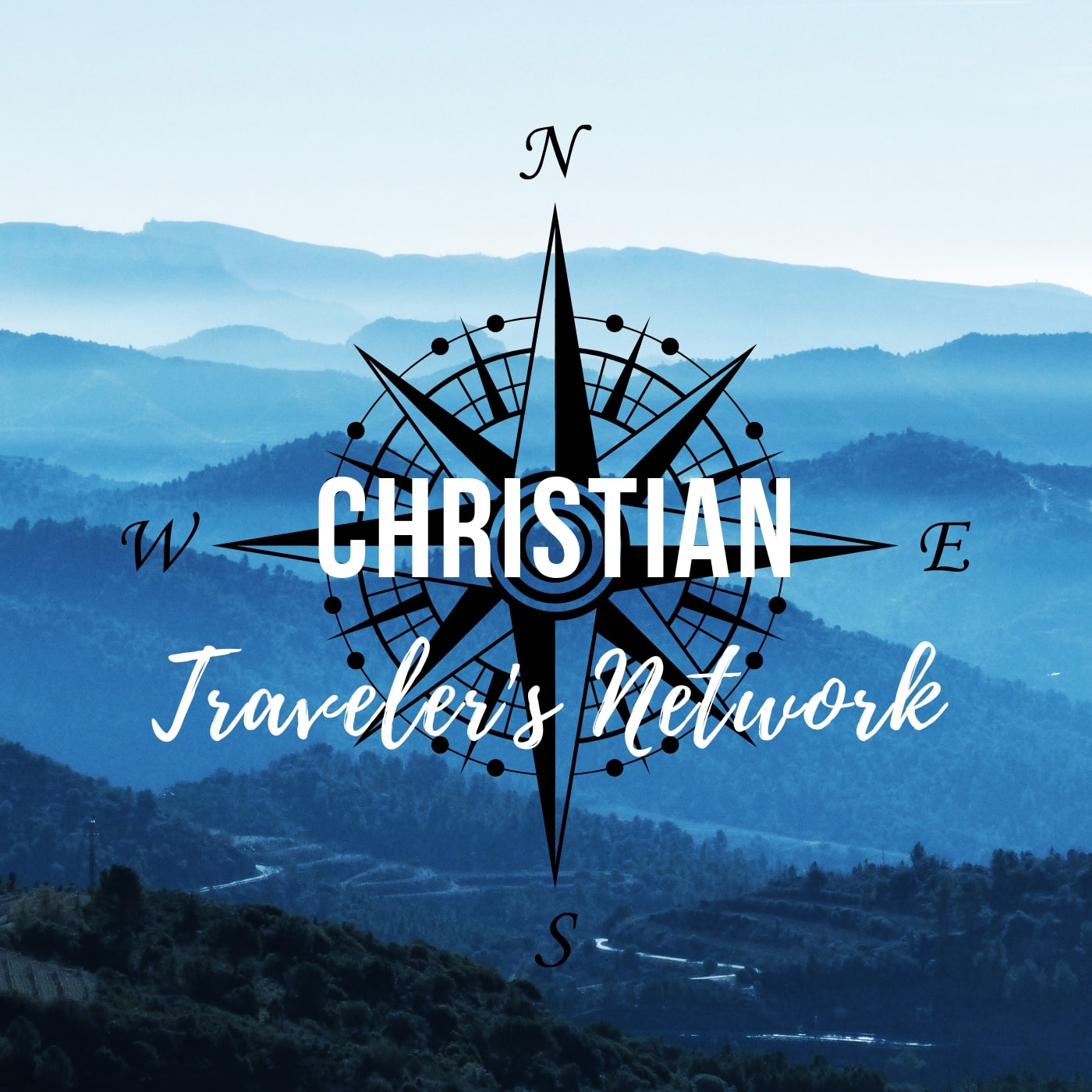 We continue our four part series: What Makes Christian Travelers Set Apart, by addressing the topic of being slow to judge. My good friend, Laura-Li, joins us on this episode to share some of her insight with traveling through different communities. She also shares some of our own travel stories.
Follow along with us by reading Romans 12:16-18 as we explore what this means in our lives.
For more faith + travel tips, including 5 Ways To Keep Christ At The Center of Your Travels, please visit our website www.ChristianTravelers.net  Or join our discussion in our Facebook group or on Instagram!
We are so glad that you tuned in and we would love your feedback. Please leave us a review on your favorite podcast platform so that we can stay present and reachable to other Christian Travelers. If we see your review we will make sure to acknowledge you in one of our upcoming episodes!