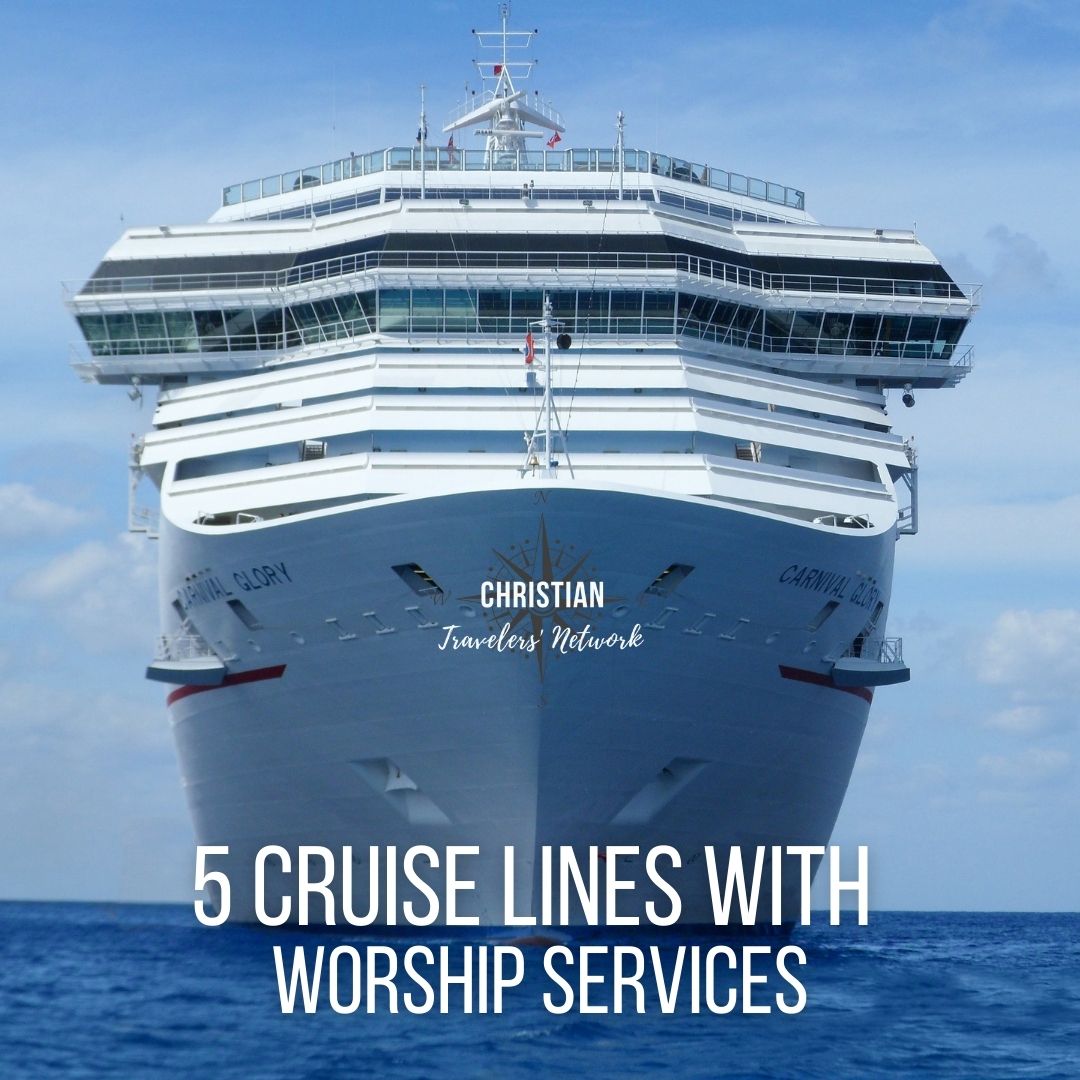 Can you attend a worship service on a cruise ship? In 2015 - almost every cruise line offered some sort of worship service, but today it can be incredibly hard to know which cruise lines offer a service or a space for Christian worship. I contacted multiple cruise lines and came up with five cruise lines that offer a worship service. Hopefully this is a helpful tool as you plan your next off land adventure!
A full list of cruise ships & their worship service offerings will be available on our new platform - a place where Christian Travelers can connect, share their trips, and plan them together! To learn more about this platform and our other services, please visit our website at www.ChristianTravelers.net
If you're looking for other related episodes, please check out CTN 141: Cruising & Refilling Your Cup with Melissa Dickey!
Thanks for listening, subscribing, and leaving a review. Until next time - safe travels & God Bless!