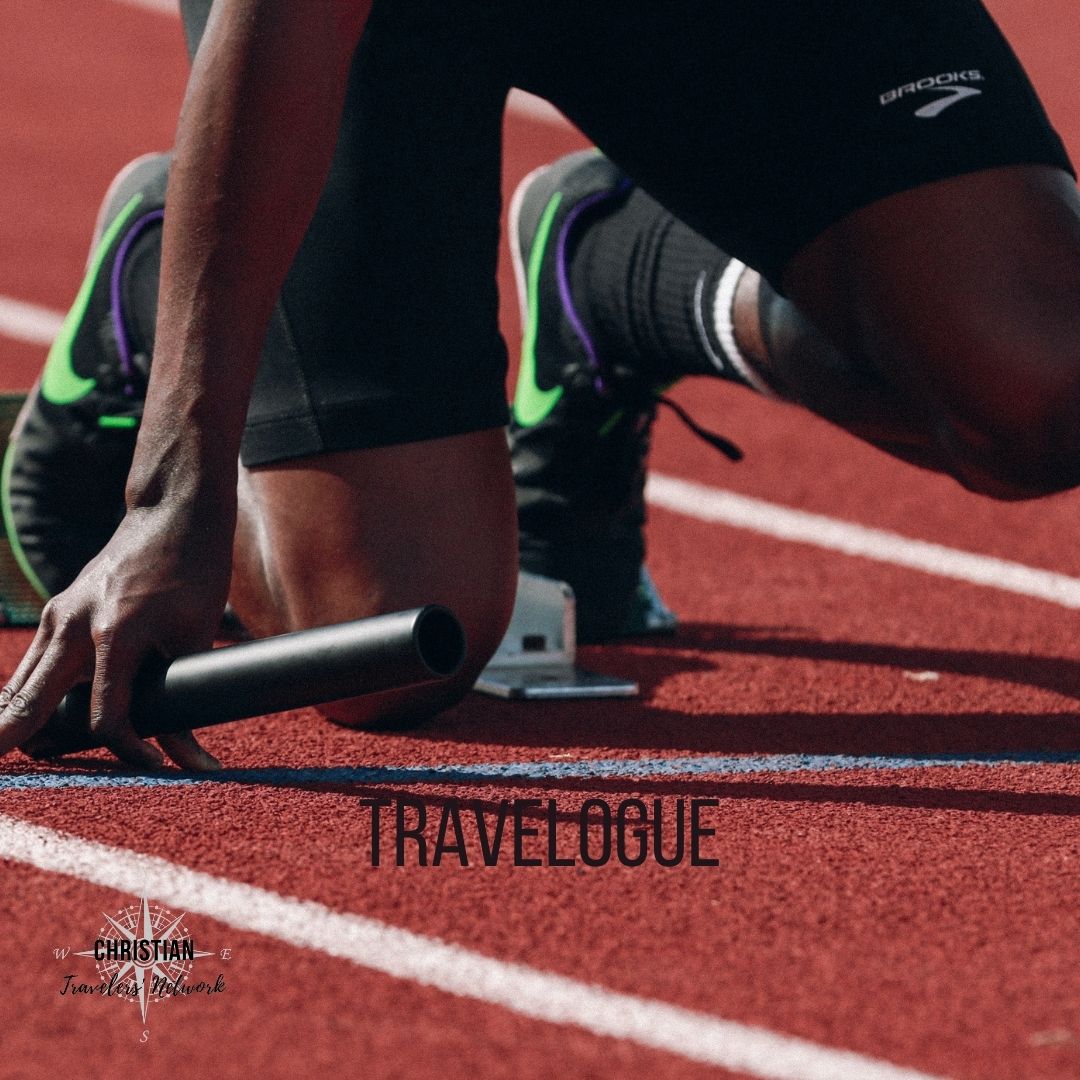 Have you ever heard of someone passing away and not being able to complete something on their bucket list? In response, an individual decided to take the trip in memory of the loved one passed on. Do you know anyone who has ever done this? In this weeks episode, we will be diving into Deuteronomy 1 where we will see the Israelites on the brink of entering the Promised Land. Moses enthralls them with a final sermon and reminds them of the mistakes of his ancestors. Of the reason why this generation will be be the ones to reach the Holy land. The Lord had promised Abraham this land 400 years ago, but now the land was before them and Moses was passing the baton to the next generation. 
If you want to learn more about upcoming opportunities to travel with other Christians, our Travel Kit, and other resources, please visit www.christiantravelers.net 
Until next time - safe travels & God Bless!