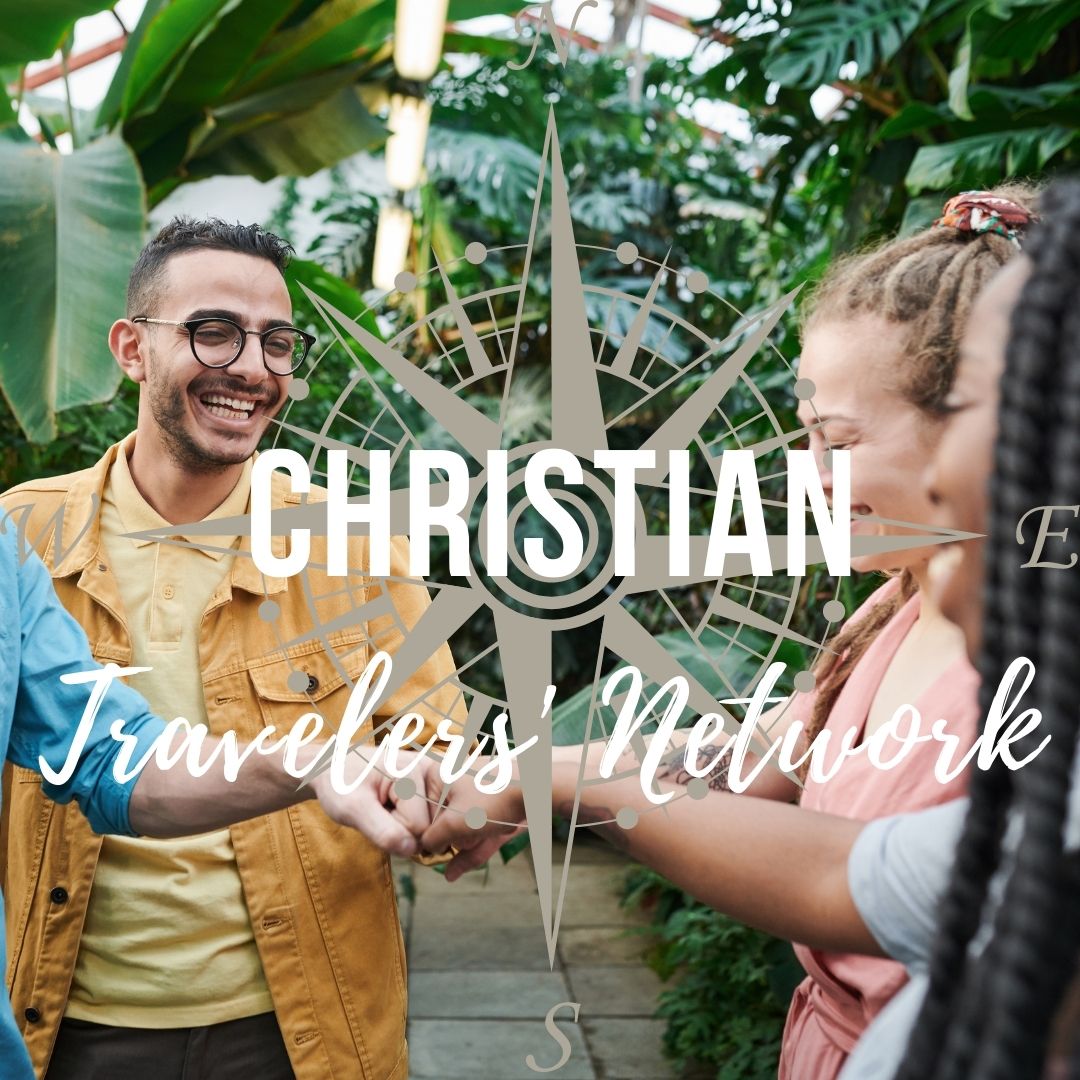 What is the definition of community?
Oxford Languages defines it as: a feeling of fellowship with others, as a result of sharing common attitudes, interests, and goals.
So is there any benefit in traveling with others who share you attitudes, interests, and goals? Or does their similar characteristics limit your travel experience? How can you be proactive in find a Christian community to travel with? If you can't find a Christian community - what should you be aware of? And if you get to travel with other Christians, how you can you help them along the journey?
All this and more in this weeks episode!
If you liked todays episode - please subscribe on your favorite listening platform and share this episode with a friend.
If you are wanting to learn more about our exciting community opportunities in Florida & Punta Cana - then please check out our website! Earlybird deadline is fast approaching (July 20th) for our Florida adventure. When you visit our website you will learn more about the food, adventures, delicacies, venue, and community experience you will get to share in - so check it out!
For help planning your next group vacation or for Christian resources - please head to www.christiantravelers.net or message us on Facebook & Instagram!