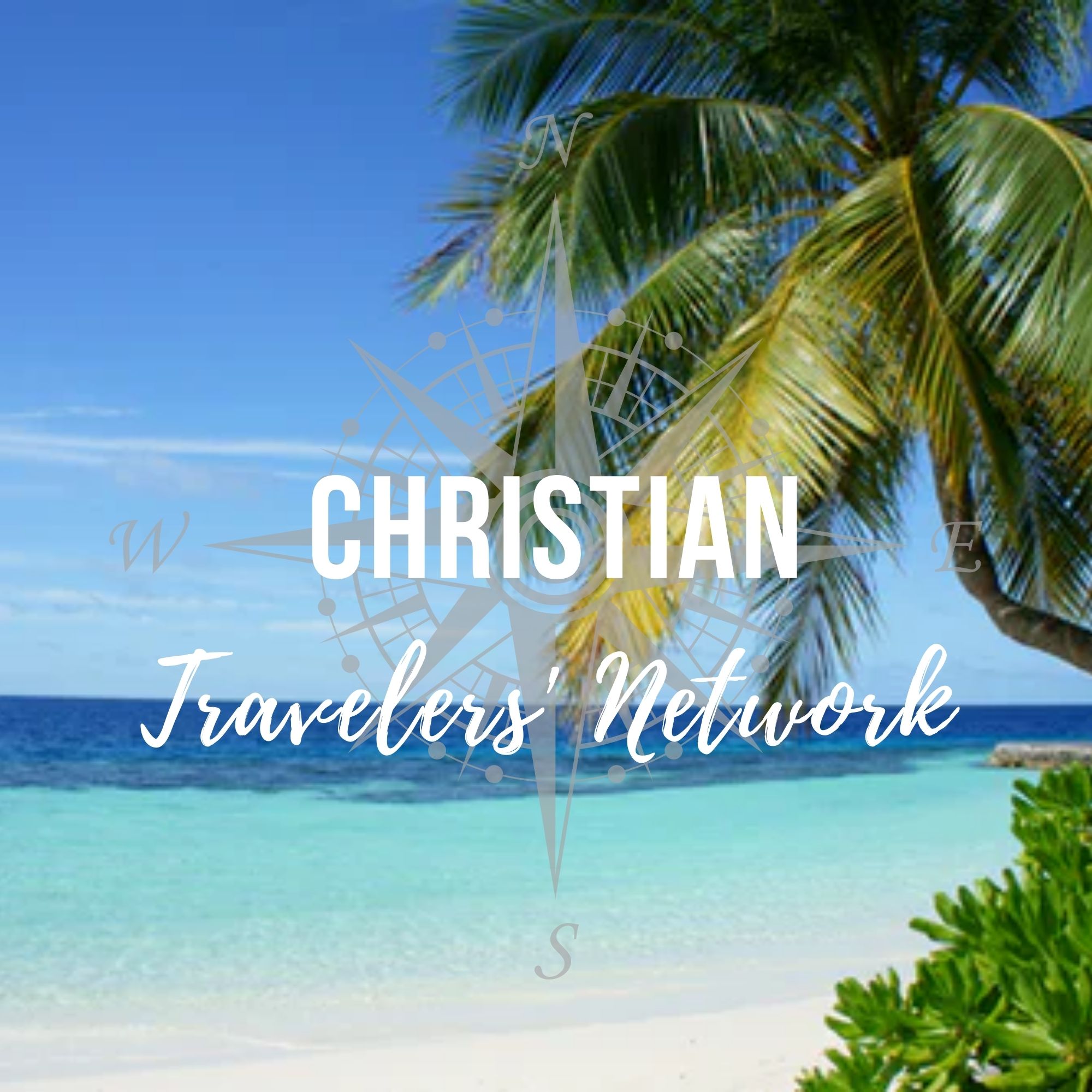 Lovers of Jesus, world travelers, Bible lovers, and adventurers! Are you excited to be traveling again? Are you looking to connect with other Christians when you travel? Are you wanting a weekend away to be rejuvenated in your relationship with the Lord? If you answered yes to two or more of those questions - then we want to personally invite you to attend one of our upcoming retreats. In this episode we are revealing our two upcoming retreats to Sandpiper Bay Florida in November and Punta Cana in January. We don't want you to miss out - so grab a friend, tune in, reach out, and travel with us! 
More details can be found on our website at www.christiantravelers.net/upcoming-retreats! You can find links there to our social media, podcasts, group travel resources, and more!
Until next time, safe travels and God bless!