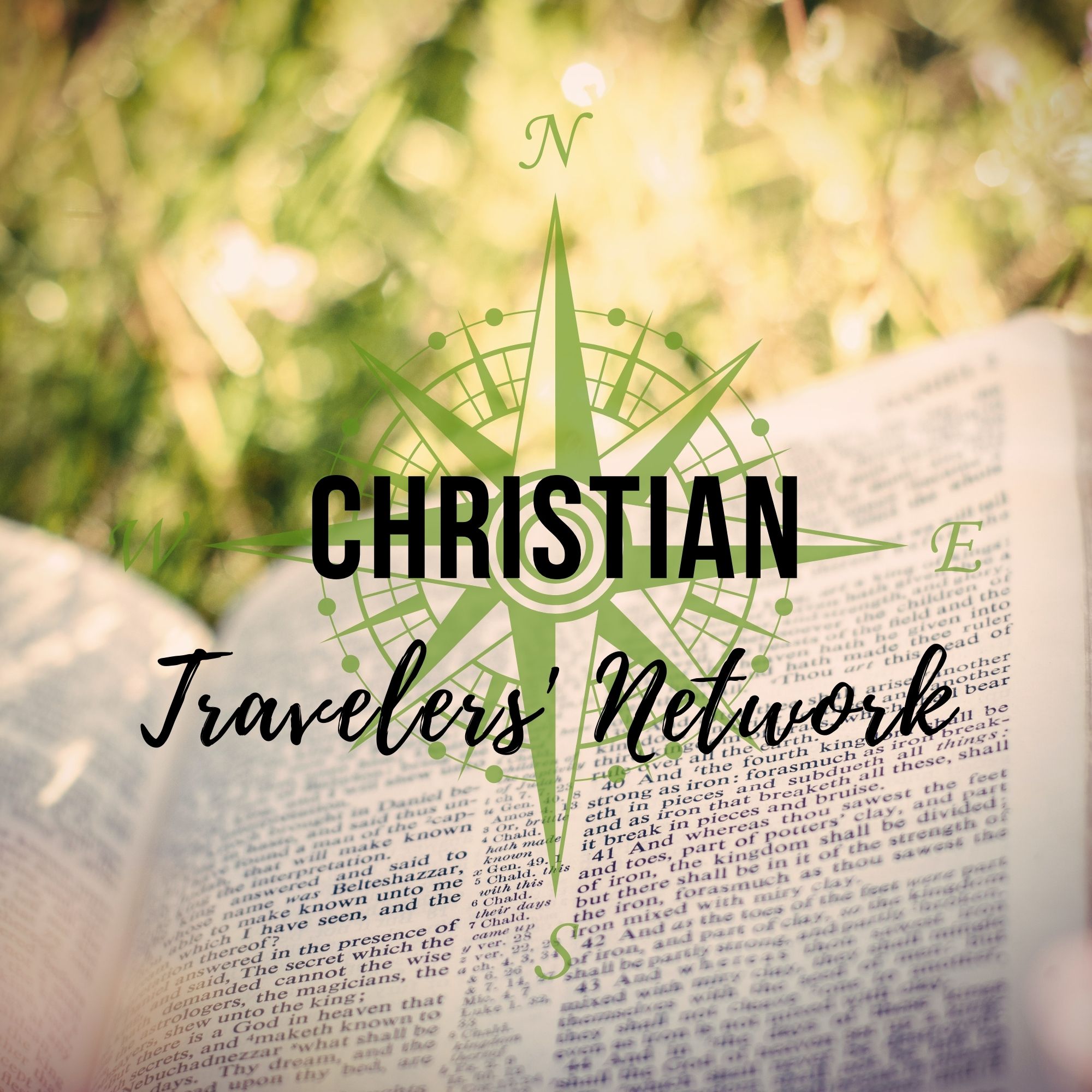 They can tell that we are Christians by our love, but how can they tell that we are Christians by our travel? It's not that we go to the Holy Lands, it's not how we are preaching the Gospel from every street corner, and it's not that we wear big Jesus t-shirts. There are other defining characteristics that begin long before we travel to long after we return home that reveal our Christ-centered intentionality. In this episode, Stephen Liggins dives into what that faith based intentionality can look like in your next travels.
You can check out his book "Traveling the World as Citizens of Heaven" and connect with Stephen at Mathias Media. 
If you enjoyed todays episode you may also enjoy episode three "Why God Calls Us To Travel" or episode four "What is Christian Travel with Peter Grier." We also have resources on our website including an article called "Why Travel?" which dives into the Biblical points of travel. 
To learn more about our upcoming group Christian travel trips to Florida and Punta Cana, and to connect with other Christian travelers on our social media - please head to www.christiantravelers.net/upcoming-retreats
God's Blessings & Safe Travels!