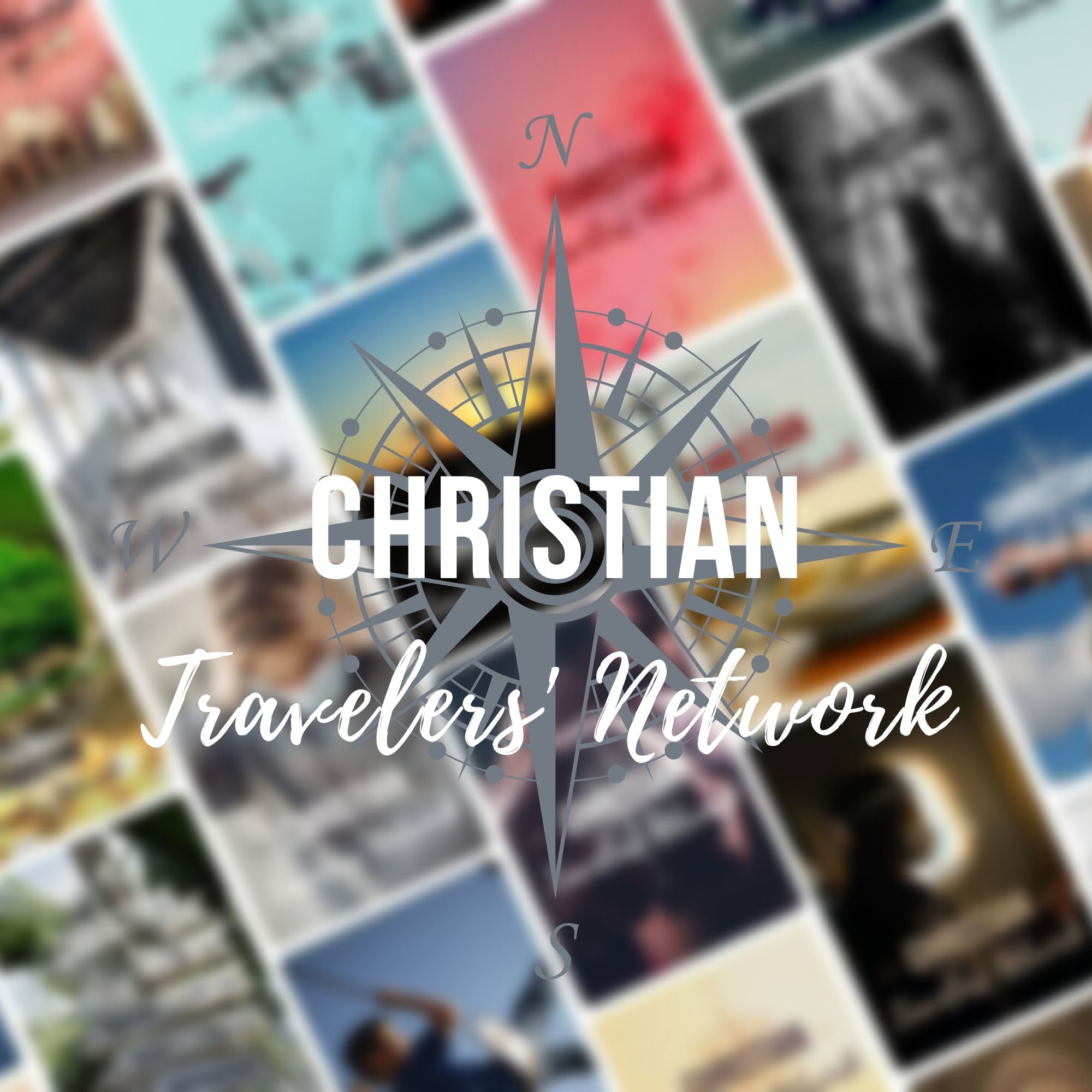 We have had a plethora of amazing guests on our podcast in the past two years. In celebration of that, we went through your favorite episodes to create a list of the top fourteen travel tips for all Christian travelers. This fun collage of episodes will hopefully get you thinking about the calling God puts on all of our lives to travel AND inspire you as you prepare for the adventures to come. 
This episode is broken down into three different parts. Feel free to jump around as you see fit, and if you want to learn more about any particular episode, they are linked below. Thanks for two years of supporting our podcast!
Christian Travel - Why Is Travel Important
What Does Christian Travel Look Like
General Travel Tips & Advice
Next week we will be announcing our Christian Travel Planner winner! In the meantime, if you want to learn more about Christian Travel or consider booking your trip or retreat with us, please go to www.christiantravelers.net!
Thanks for listening and until next time - safe travels & God Bless!