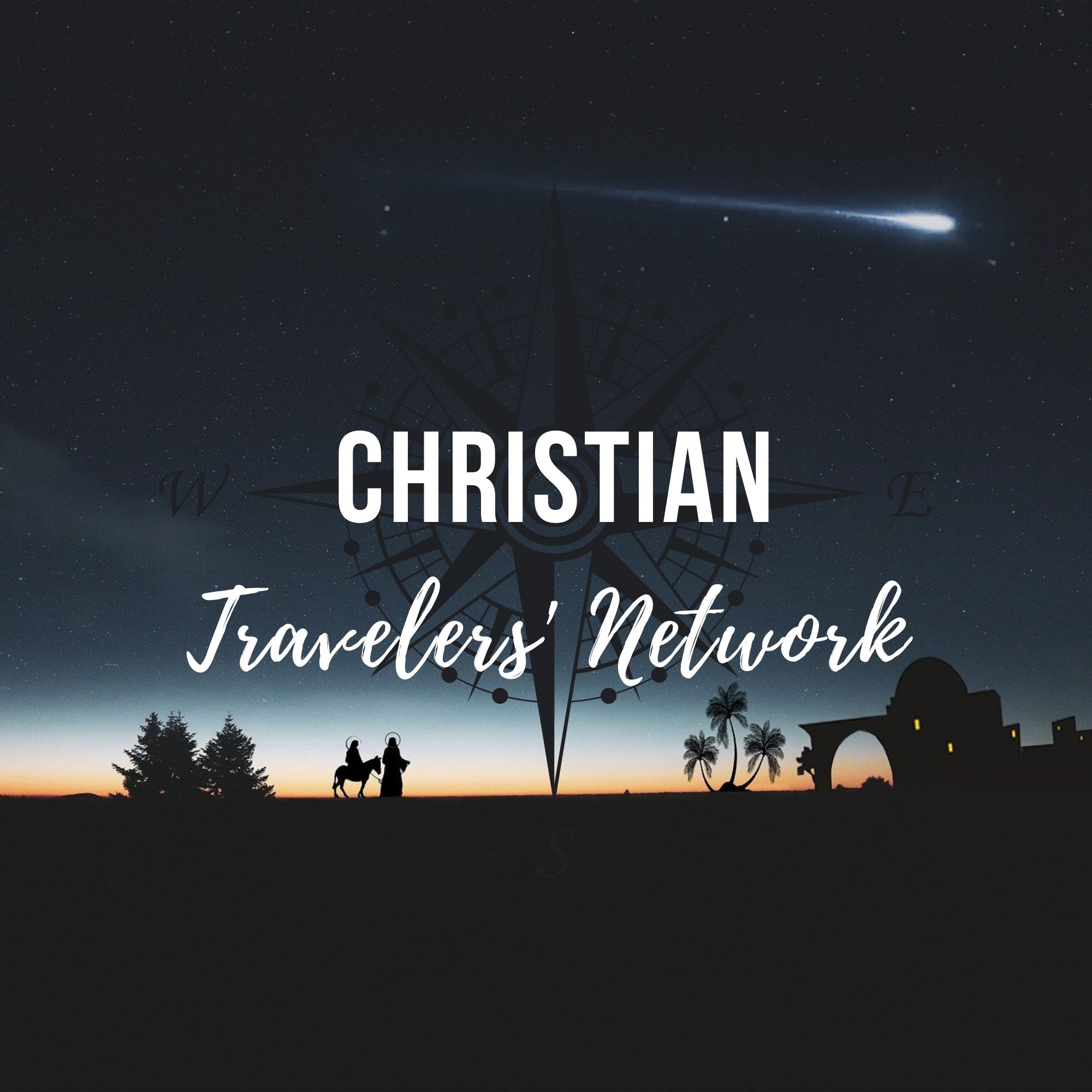 Merry Christmas!
Did you know that not every country celebrates Christmas in the same way? This week I want to celebrate Christmas with you by sharing a little bit about varying views of Saint Nicholos and Santa Claus - as well as share some travel gadgets that I adore. (Note: these are not sponsored products.)
1. Mini Bible
2. Scratch off Map
3. Cord & Charger Management
4. Sling Backpack
If you liked todays episode - please leave us a review and share us with your friends. In addition, if you're looking for more faith & travel resources, including help with your travel bookings, please head to www.christiantravelers.net!