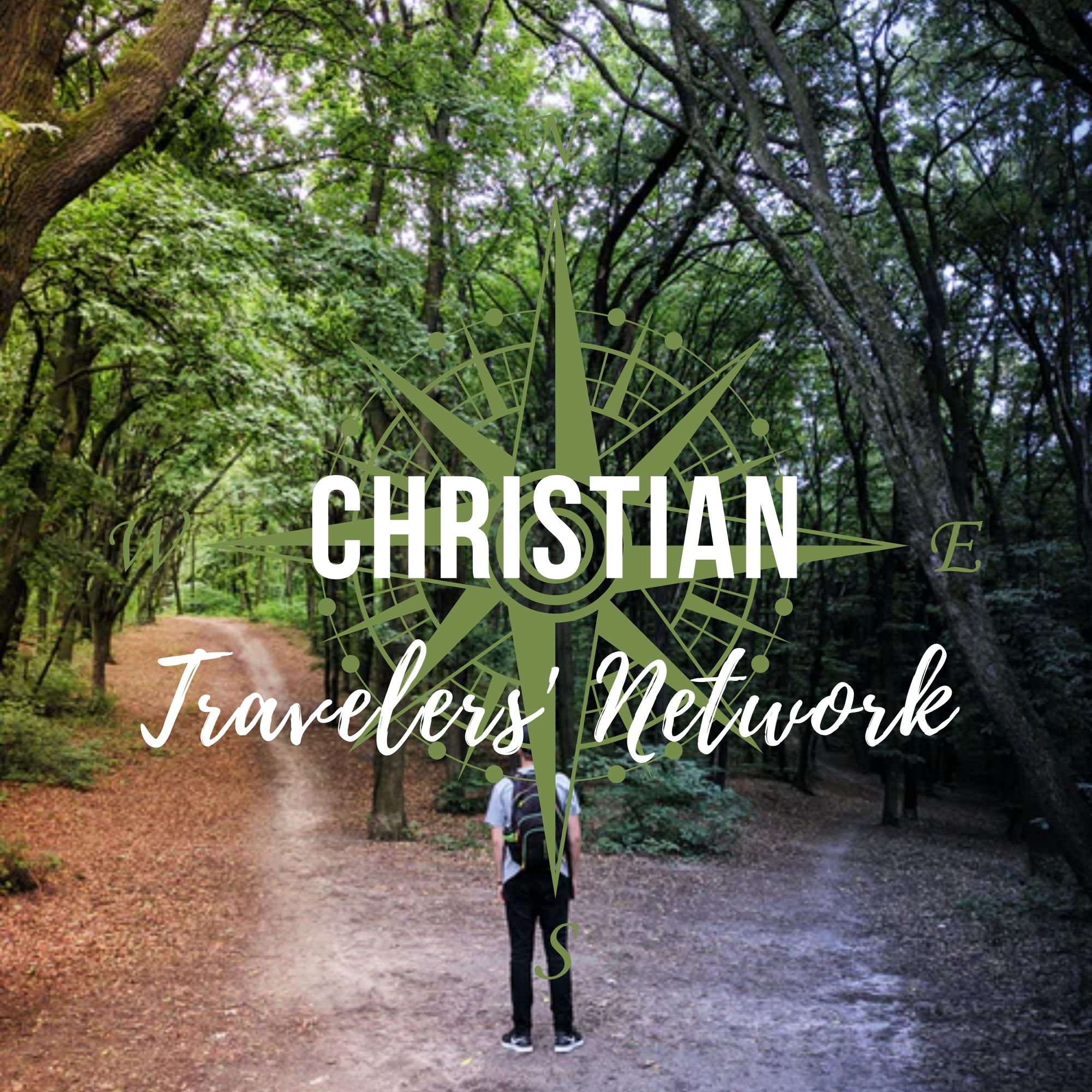 Justin James has been passionate about discipleship since high school and he joins us in this episode to talk about some of the taboo topics related to sharing Christ with others when you are traveling. Justin covers everything from:
The difference between Christianity and culture
How to train ourselves & others to be witnesses
How he engages friends (believers & non-believers) in faith based dialogue
What ethical evangelism IS - and what happens when it goes right and what happens when it turns unethical
An evangelism strategy by Dr. Timothy Tennet
And more
You can connect with Justin on his website!
If you enjoyed todays episode, please help us share those with others who might find some inspiration from this episode and consider:
God's Blessings & Safe Travels!