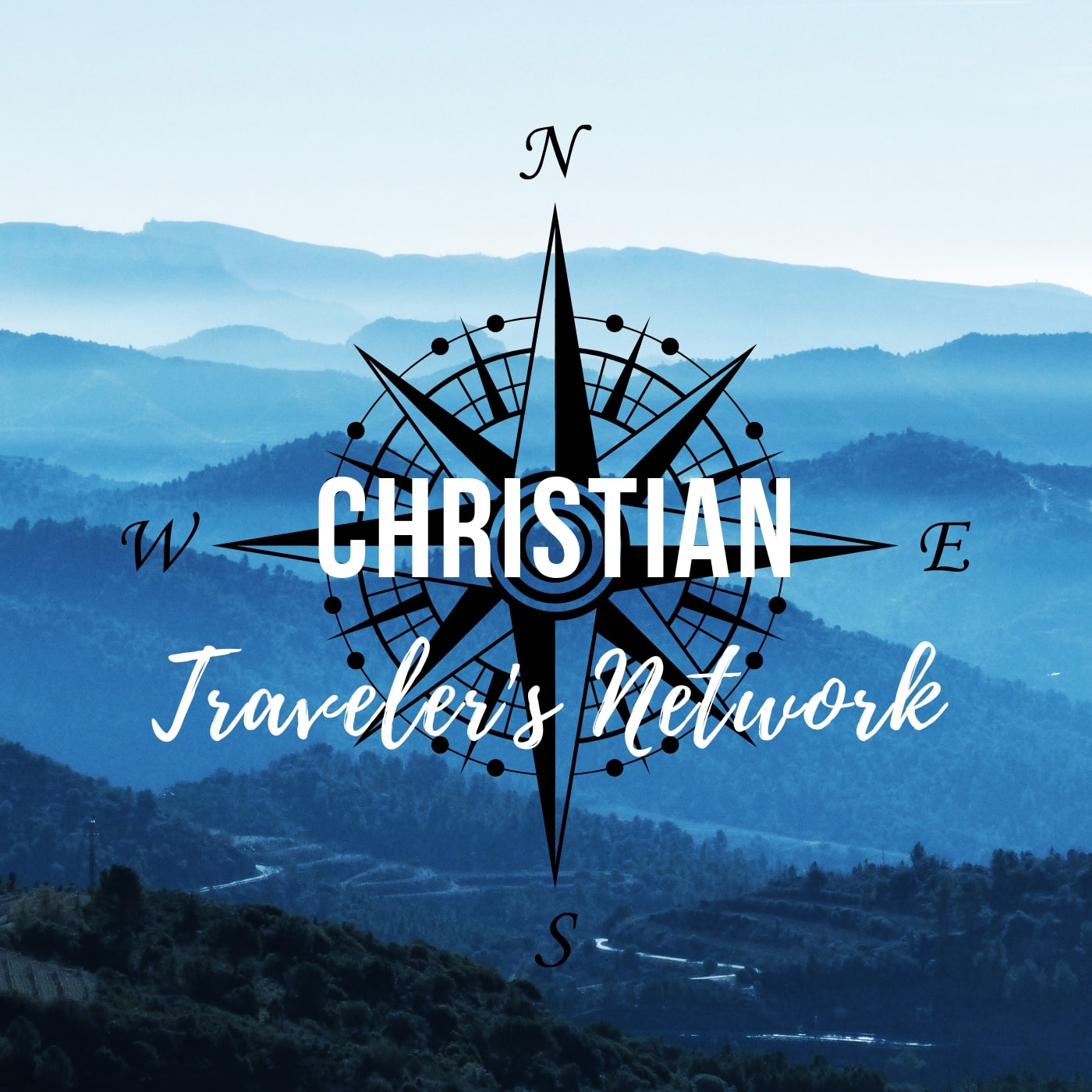 I was reading a facebook post and I had to stop and record this episode. I can relate to this lady who wants to get away from life and find purpose in travel, but is that what God wants? Can God use travel to refocus us? This week I dive into that subject and I hope you will come along for the ride.
Please subscribe. If you want more faith + travel tips please contact me or checkout my resources at www.christiantravelers.net 
God Bless & Safe Travels!