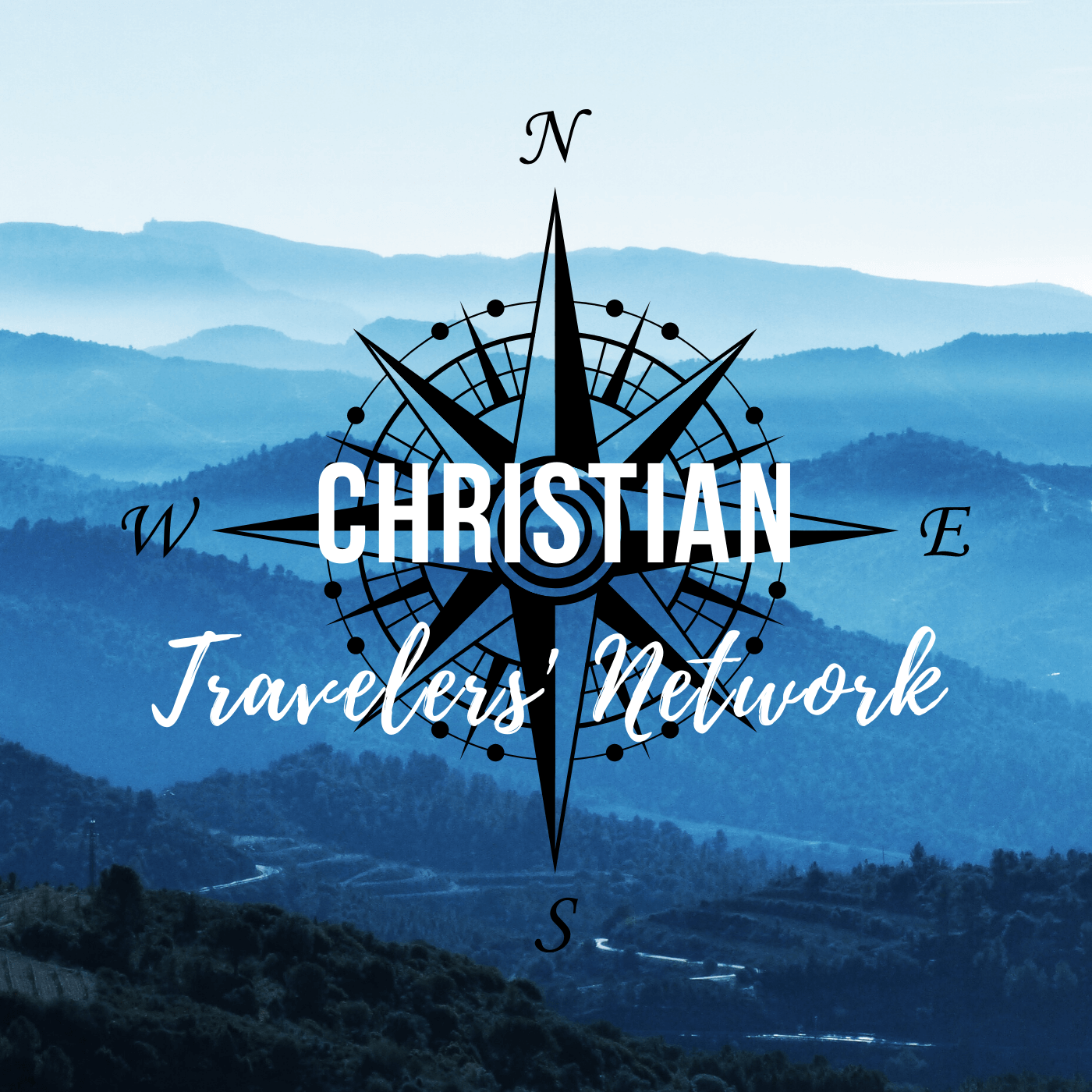 Social media is driving us to focus on the negatives of this virus. As Christians, we not only recognize that our world is full of pain, but we also see that God uses this situations for His glory! In this episode - I get a little fired up with excitement - for all the things God is doing right now!
I would love to hear what you have seen Him doing, so subscribe to this podcast on your favorite listening platform, share this episode with someone who needs a reminder that God's still working, & hop into our Facebook group to share what you've seen Him doing!
For more faith based resources to address the many concerns & joys that this situation brings to light, please check out my latest blog post.
For more faith & travel resources, please visit: www.ChristianTravelers.net