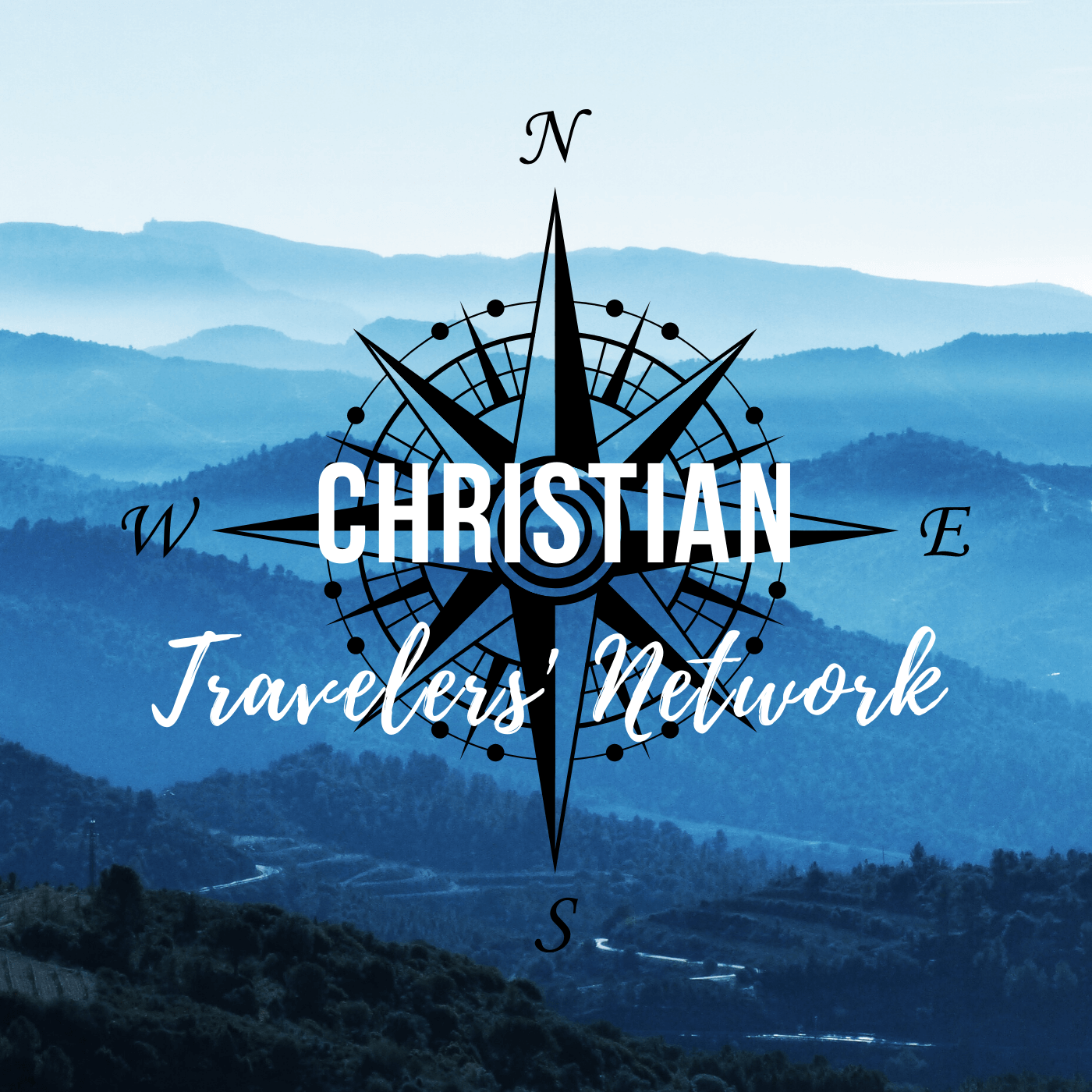 Peter Grier, a good friend of CTN, has gotten a little creative with his travels during Covid-19. In this bonus episode he shares what microadventures are, some ways that he & others are microadventuring, and how we too can still explore God's creation with curiosity - even in isolation!
Check out Peter's 30 Microadventures in April along with Alastair Humphreys explanation of microadventures!
For more faith + microadventure ideas, please check out our recent blog post.
If you want to tune in to our faith+travel podcast episodes or subscribe to our email list, please visit: www.ChristianTravelers.net!
Safe isolating & God Bless!