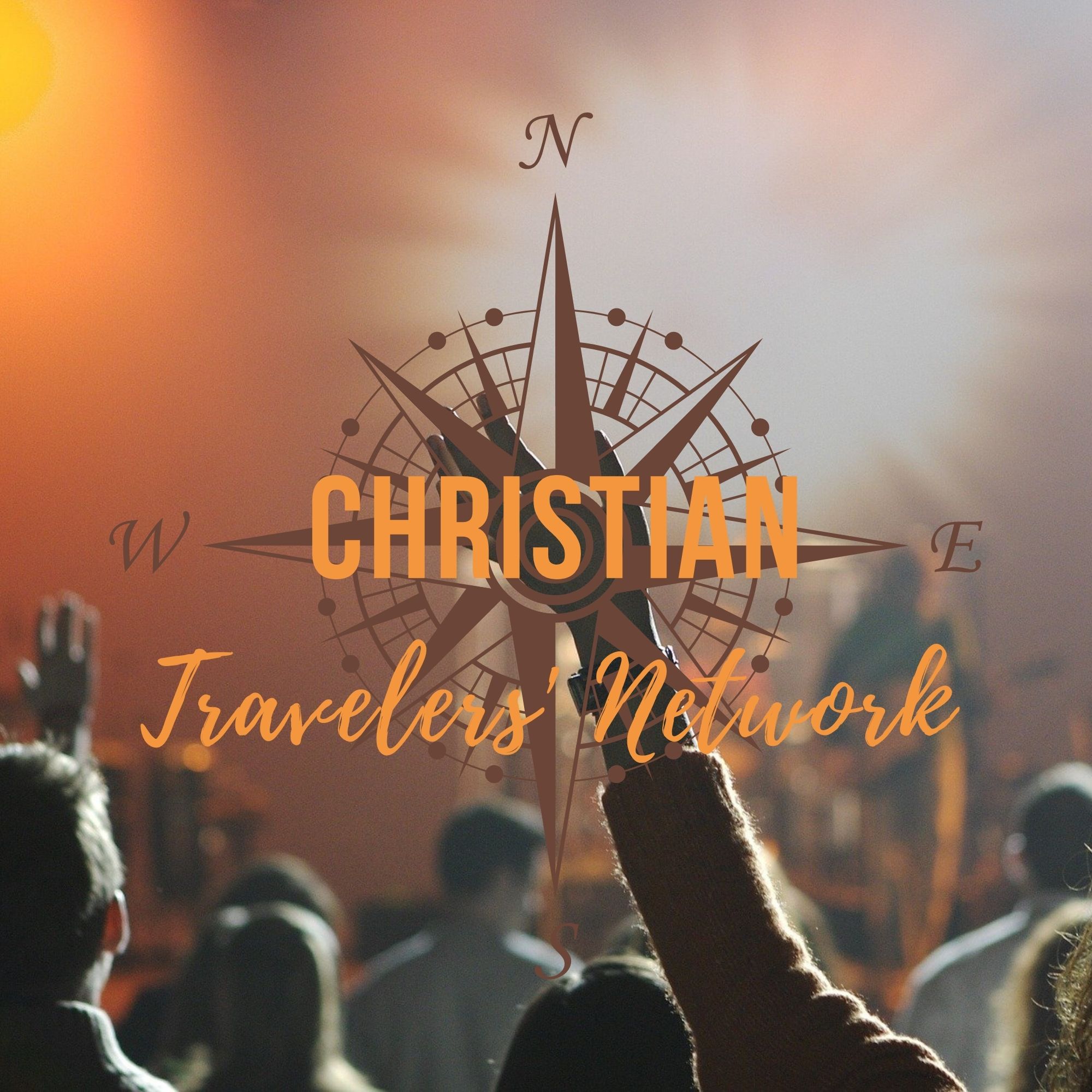 Carole is a sing, song-writer, and speaker who has helped with a number of retreats. In this episode she dives into the blessings of retreating, some ways that she has seen God work through retreats, Biblical evidence that Christ took time to be in retreat with God, and more! 
You can connect with Carole on her website and through her podcast, Bible Chicks!
For other faith & travel resources, please head to our website: www.christiantravelers.net or check out episode 90: Event Planning with Mary Snyder or episode 89: Recline At The Table!
Until next time - safe travels & God Bless!