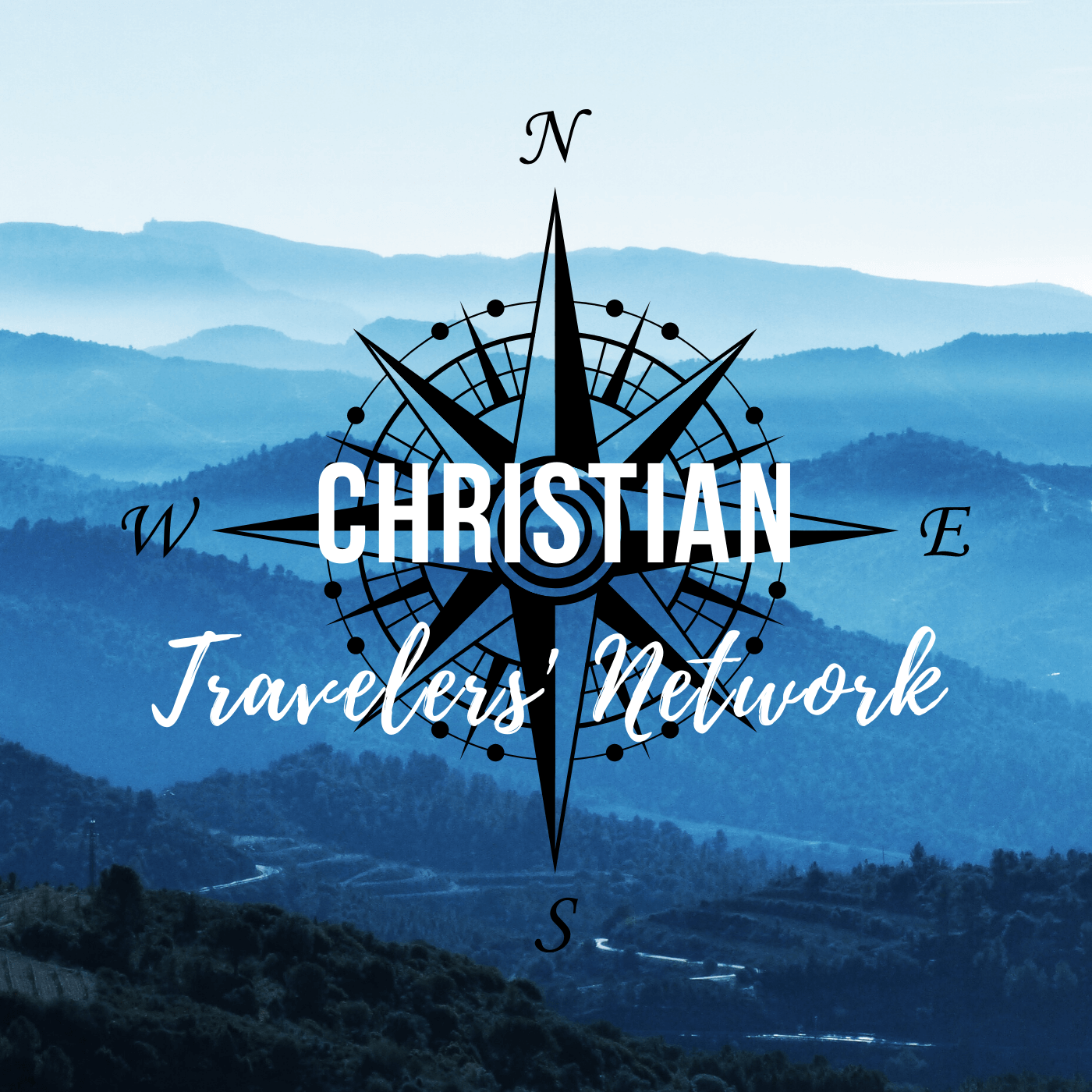 Coronavirus has impacted people all around the globe and caused a lot of anxiety. Dr. Tim McFarland joins on this episode to help bring clarity to the situation. He shares how this virus is similar & different to the common winter flu, how doctors are responding to the situation & some of the statistics they have been seeing, why we will see a sudden spike in cases in the United States, his views of the pros & cons of social distancing, and how he has seen God through Corvid-19. We bring this topic to you hoping that it not only eases your fears - knowing a professionals understanding of the virus, but that it also helps you see that God can turn any situation into good for His Kingdom.
If you would like to hear more from Dr. Tim McFarland & his wife, Ann, they are starting a podcast called Paradoxifi where they will discuss unexpected stories in STEM (Science, Technology, Engineering, & Math) and faith. You can email any of your STEM or medical Covid-19 questions to ann@paradoxifi.com.
For more Covid19 resources, please check out our Faith + Travel Tips on our website. When you subscribe to our newsletter you will get additional faith & travel resources, along with bi-weekly updates about our latest episodes!
God's Blessings & Safe Travels