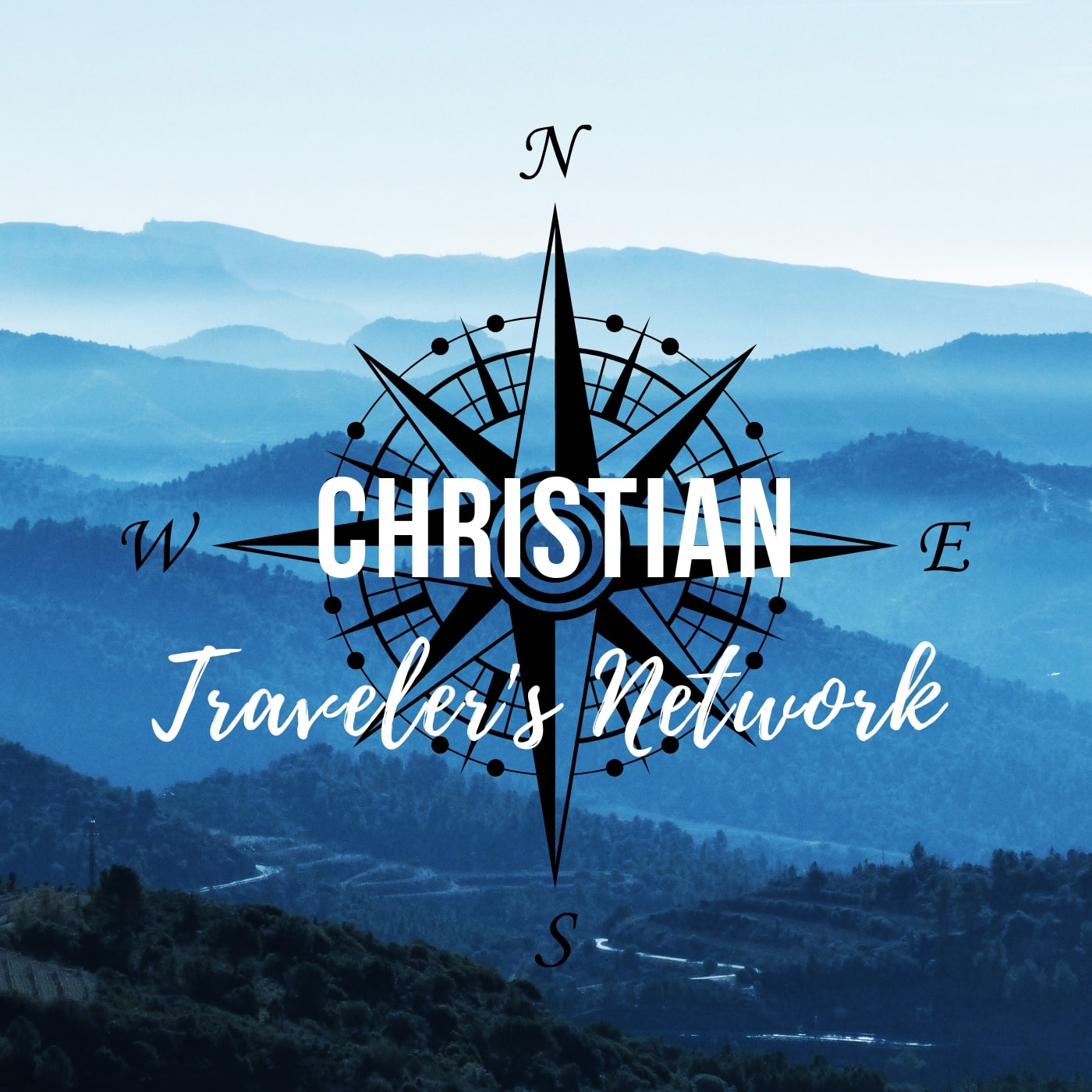 Esther Fan joins us to share about her Christian Backpackers Meetup in Australia. She has seen God bring together quite an array of people in Australia and she was one of the first people to tell me about how Faith + Travel combine for an amazing travel ministry.
If you want to connect with her on social media, you can find her on Facebook, Instagram, or read her blog.
If you want more faith + travel advice, resources, or to hear more of our podcast please visit www.christiantravelers.net. There you can find some useful resources to keep Christ at the center of your travels if you subscribe and you will get updates about our latest episodes!