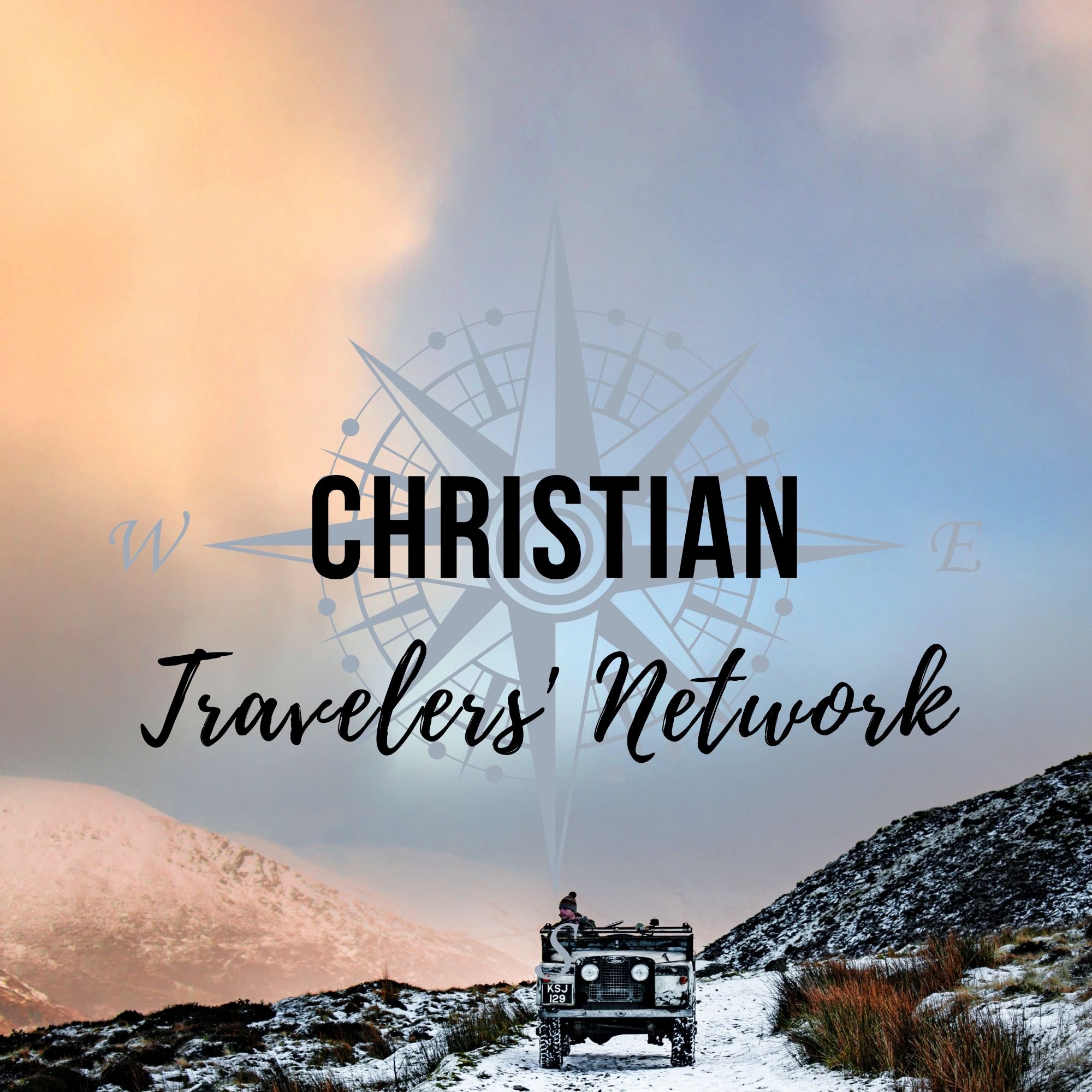 Dan Zehner is a husband and father of three adventurous kids who love to embrace adversity and the unknown. Dan believes that every day is the opportunity to embrace one of three different levels of adventure: 
Casual – low risk, can do every day but endure some suffering for fulfillment
Crucial – element of self-reflection takes place
Epic – Anything where you have a risk of emotions, finances, or physical risk
He shares how he sees these adventures play out in his faith life as he trains for what opportunities God may provide him - both big and small. Join us as Dan shares stories of trying tai-kwon-do with his kids, going on Land Rover adventures, facing the challenges of being stuck in traffic, going to counseling, and so much more. 
You can connect with Dan Zehner on his podcast, Anthem of the Adventurer and on Instagram!
What kind of adventure will you go on today?
If you liked todays episode, you may also like episode 73: Facing Pain with Courage with Joe Patterson. And if you are looking for other faith & travel resources, or to book your next faith based adventure or retreat, please head to www.christiantravelers.net! 
Until next time – safe travels & God Bless!