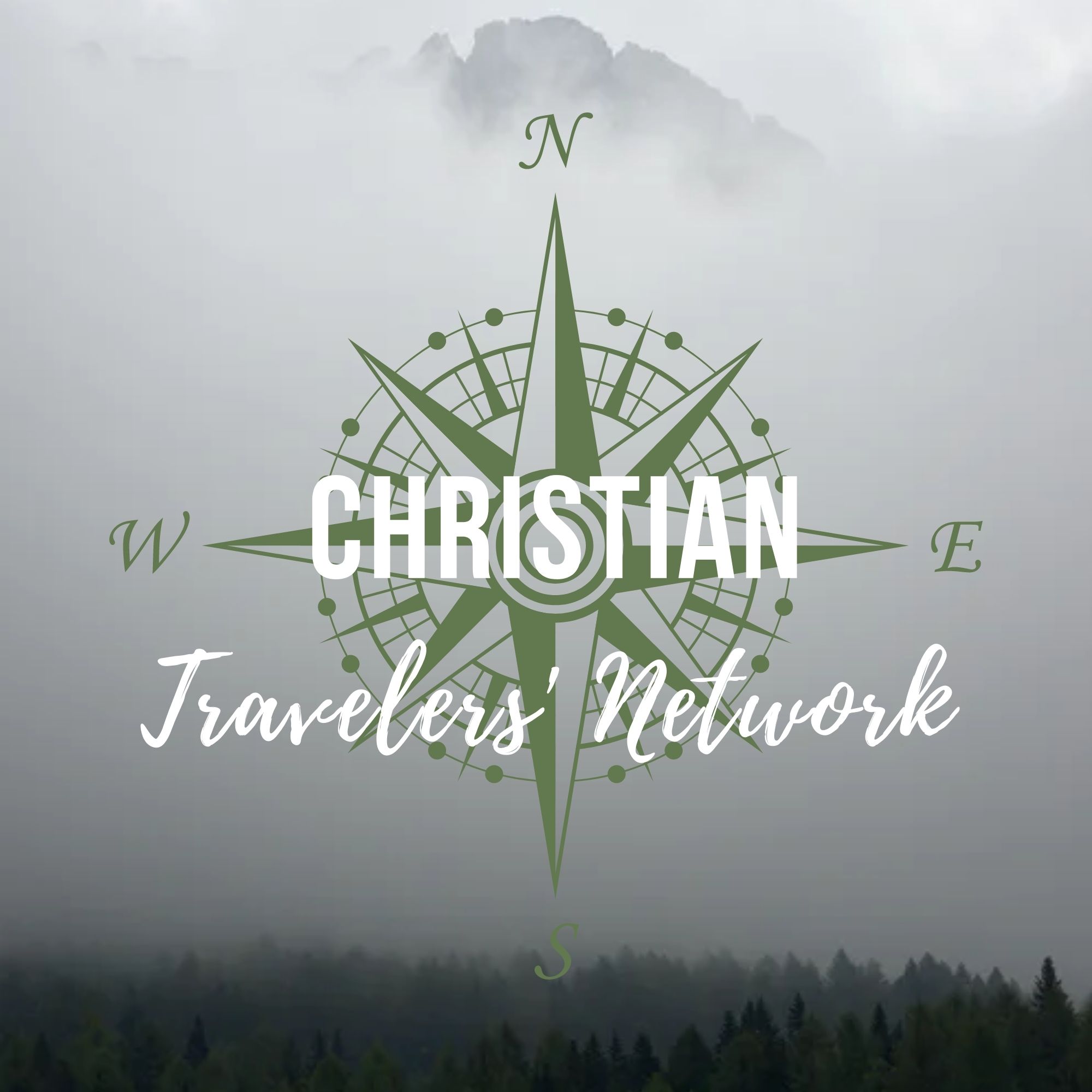 A.J. Medley is an avid traveler, having visited six continents! She loves to explore different cultures, food, and the outdoors. In her down time from her marketing profession, she enjoys blending her passions for sharing God's love and travel in the blog, Wandering with God. This week she joins us to talk about times when things did not go as expected in her travels (from getting sick to helpful taxi drivers) and how she was able to embrace the uncertainty while leaning into God. She shares her wisdom and I hope that it inspires you to take a leap of faith in our travels!
You can connect with AJ on her blog and on Instagram!
If you liked todays episode you may also want to check out episode, CTN 78: Miracles in Travel with Kieth Clouten. 
You can also head to our website to book your next religious travel adventure, check our faith & travel devotionals, and of course connect with us on Facebook, Instagram, and Pinterest!