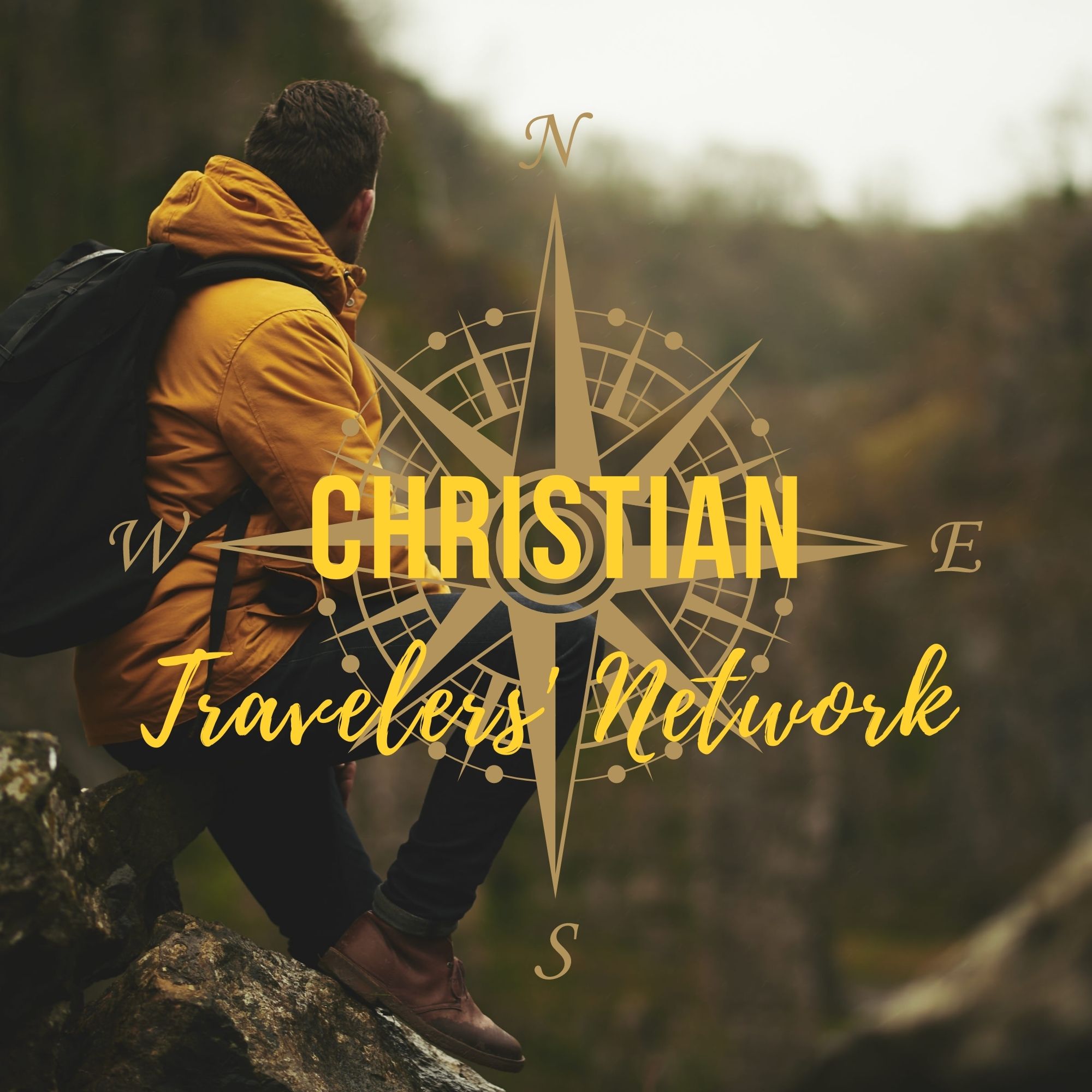 Believer, husband, pilot, teacher, and avid adventurer, Schuyler Boone joins us in this episode to talk about how to worship when the weight of the word feels like it is on your shoulders. He reminds us that we can experience the Creator through our adventures and even if we have to scream at God from the mountain tops - He is with us in all circumstances and at all times. We are the ones who so frequently forget God's promises of peace and comfort, but in this episode Schuyler highlights ways we can remember those promises from the depths of despair. 
You can connect with Schulyer on Instagram and on YouTube.
For more faith & travel resources, including episode 37: CTN 37: Worship On Your Commute with Shannon Davis, travel bookings, and travel devotionals... please head to our website: www.christiantravelers.net 
If you liked todays episode, please share it with a friend and leave us a review.
Safe travels & God Bless!