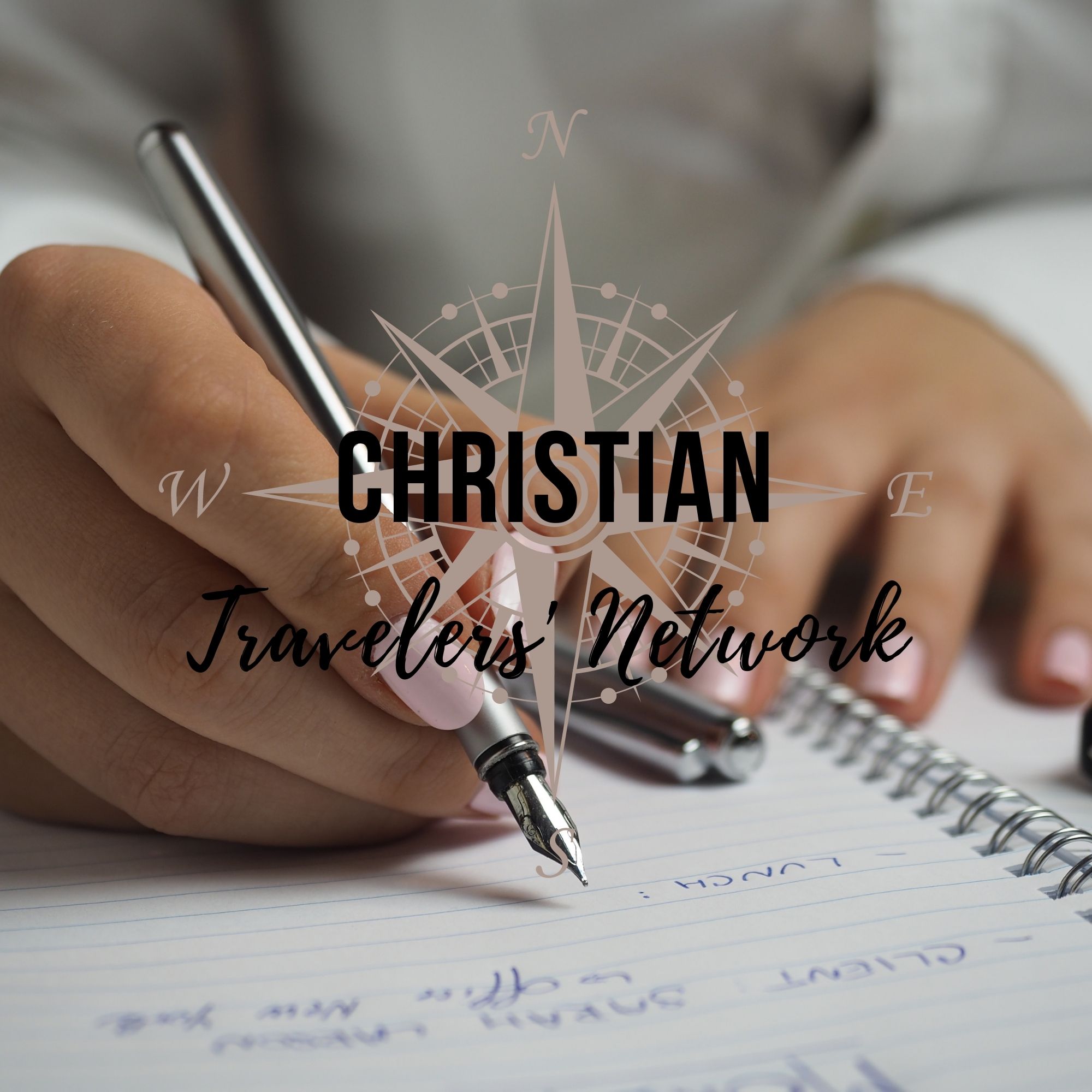 Has God ever placed it on your heart to plan a retreat? Sarah Geringer joins us in this episode to share how God took her from being an attendee to leading her first retreat. She was blessed with a number of resources and friends who walked alongside her and she shares her stories and advice from that first experience! 
If you are interested in connecting with Sarah Geringer you can connect with her on a number of social media platforms found on her website.
In this episode Sarah shared information about Julie's retreat leader workbook and one of her favorite books, Sacred Rest.