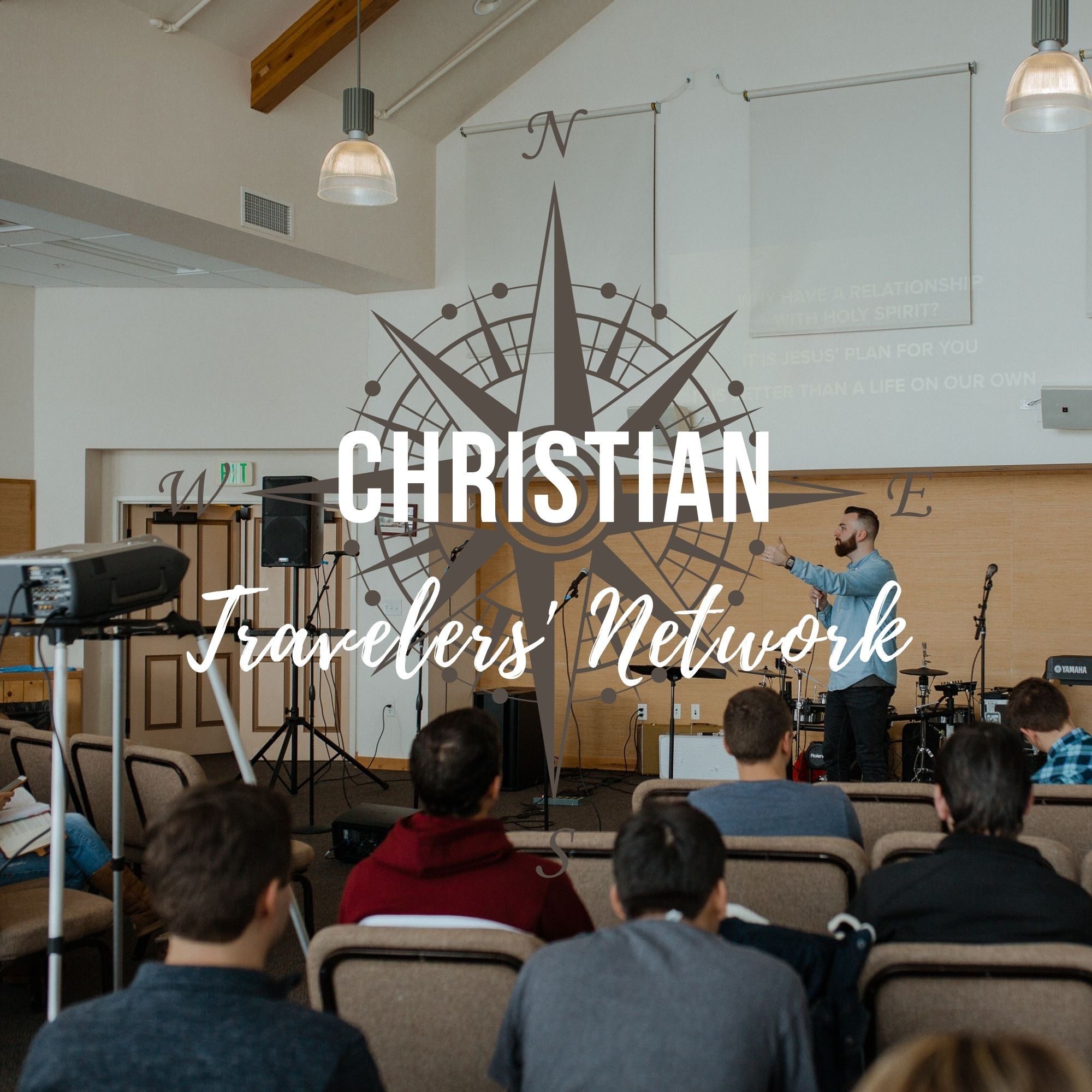 Have you ever been asked to speak at event? Or to lead a devotional? It can be rather intimidating. Mikel Del Rosario joins us in this episode to talk about some the important steps to being an engaging speaker, but also how to connect with the concerns that are currently weighing on the hearts of GenZ.
You can connect with Mikel on his website where you can find links to his podcast, facebook, & Instagram. You can also check out the Table Podcast.
To learn more about how the Christian Travelers' Network can help with your future travel plans, please visit our website www.christiantravelers.net or tune into episode 89, Our 2021 Travel Theme Reveal.