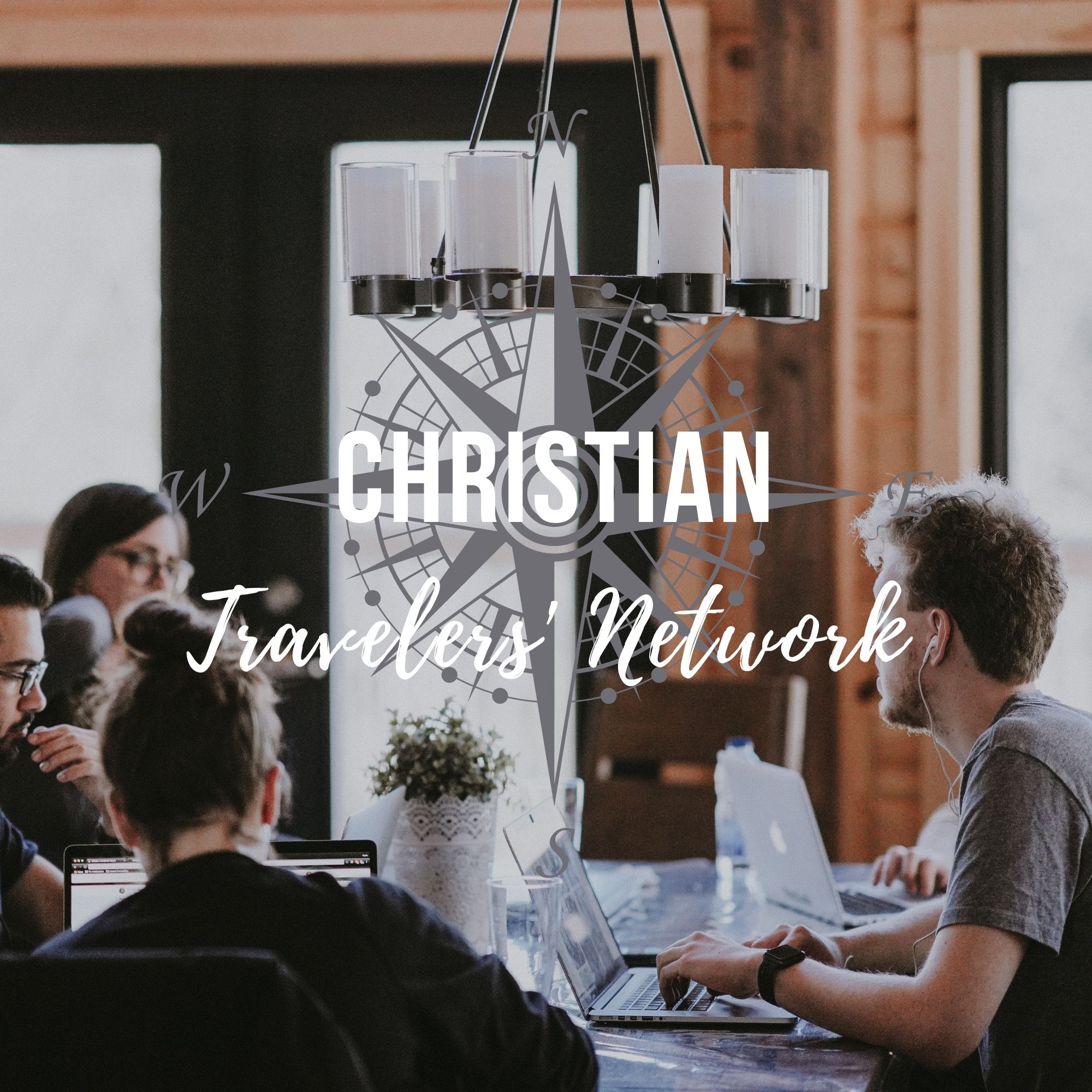 Have you ever thought about planning a retreat, but thought it was too big of an endeavor? There are so many moving parts, how could I ever do that? Mary Snyder has planned retreats for all different kinds of groups - from womens retreats at her church to cruise lines with big names like Toby Mac, Casting Crowns, Mercy Me, etc.
In this episode Mary joins us to shed some light on how simple planning a retreat really can be!
You can connect with Mary Snyder on Facebook, Instagram, on her website, and her podcast "Take The Stage."
If you are looking to book your 2021 travel adventure or are looking for other faith & travel resources, please head to our website: www.christiantravelers.net You can find links on our website to our Facebook, Instagram, and learn more about how we can help you book your next Christian trip/retreat.
To learn more about our Ultimate Travel Kit - a great retreat resource- visit: www.christiantravelers.net/ultimate-travel-kit