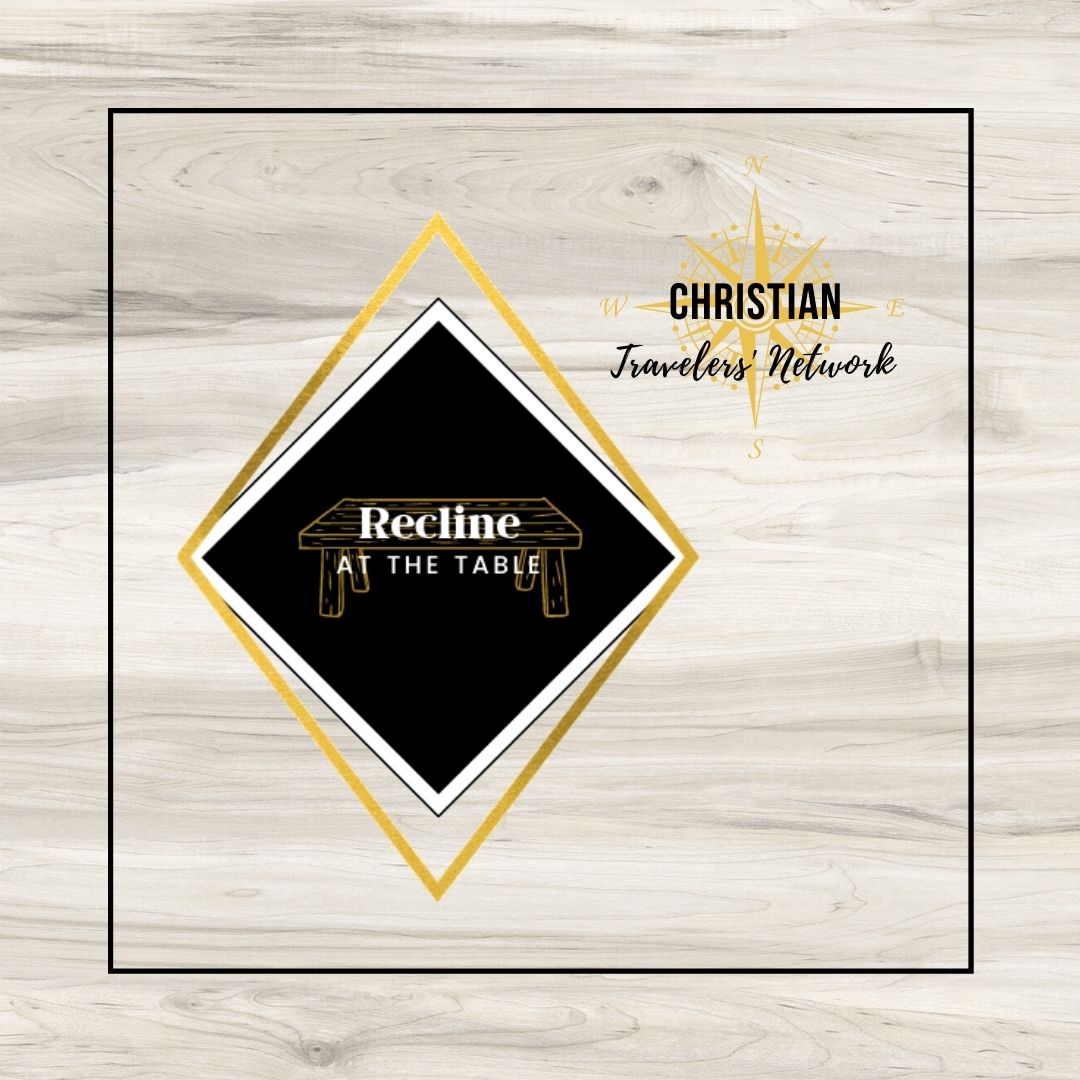 The travel industry is eager to start the 2021 travel boom and offering amazing deals through travel agents as a result. I would love to help support your 2021 travel dreams by helping you book safely and securely, assisting you if travel dates changes, and of course providing faith based travel resources. In this episode I reveal with Christian Travelers' Network 2021 travel theme will be and how we can help your travel dreams come true. Don't miss out on this amazing opportunity!
Watch this episode live: https://youtu.be/BCJ8P-i4lD8 
To schedule a complementary travel consultation, please go to https://www.christiantravelers.net/travel-bookings!
God's Blessings & Safe Travels!