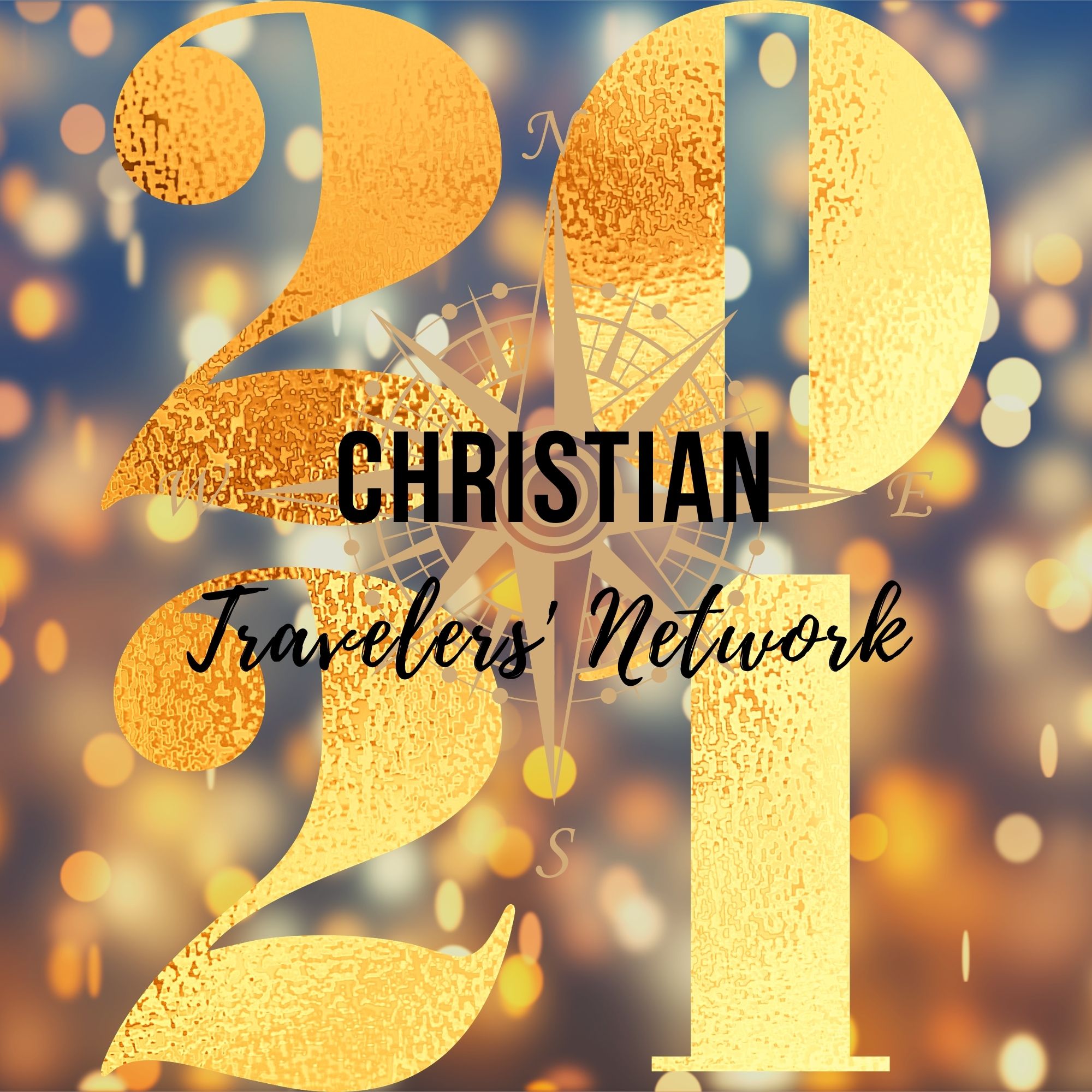 What are you faith & travel goals for 2021? Honestly, I believe we should always be counting our blessings and asking the Lord to guide our dreams, but I wanted to take some time to walk you through some goal setting. In this episode we explore:
- Assessing our blessings for 2020
- Dreaming with the Lord for 2021
- Gathering your Scriptural tool kit for when things don't go as we plan in 2021
Once you've done so, we would love for you to share what the Lord has revealed to you in our Facebook group or on Instagram!
Make sure to tune in to our 2021 Travel Theme next week.
Until next time, safe travels and God Bless!