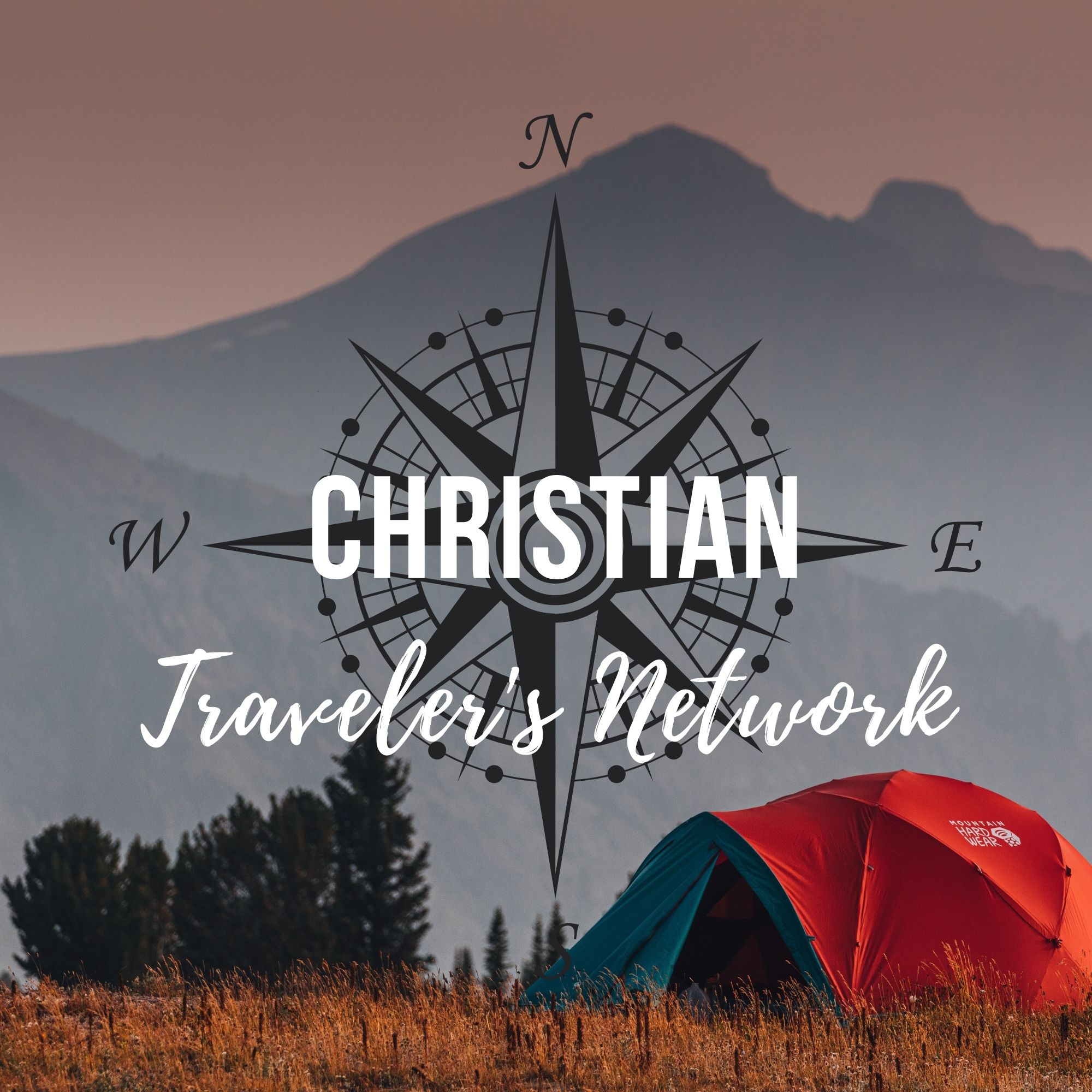 Growing up, tenting was the best thing about the summers. Getting to adventure out with the family and explore! Now that I'm married, I wanted to introduce that world to my husband. In this episode, I share the craziness of our first experience tenting, some of the things we packed, and what we should have... Hopefully this will inspire you to do some cost effective adventuring even during Covid!
For more Christian travel podcasts or to book your next travel adventures, please visit www.christiantravelers.net
Until next time - safe travels and God bless!