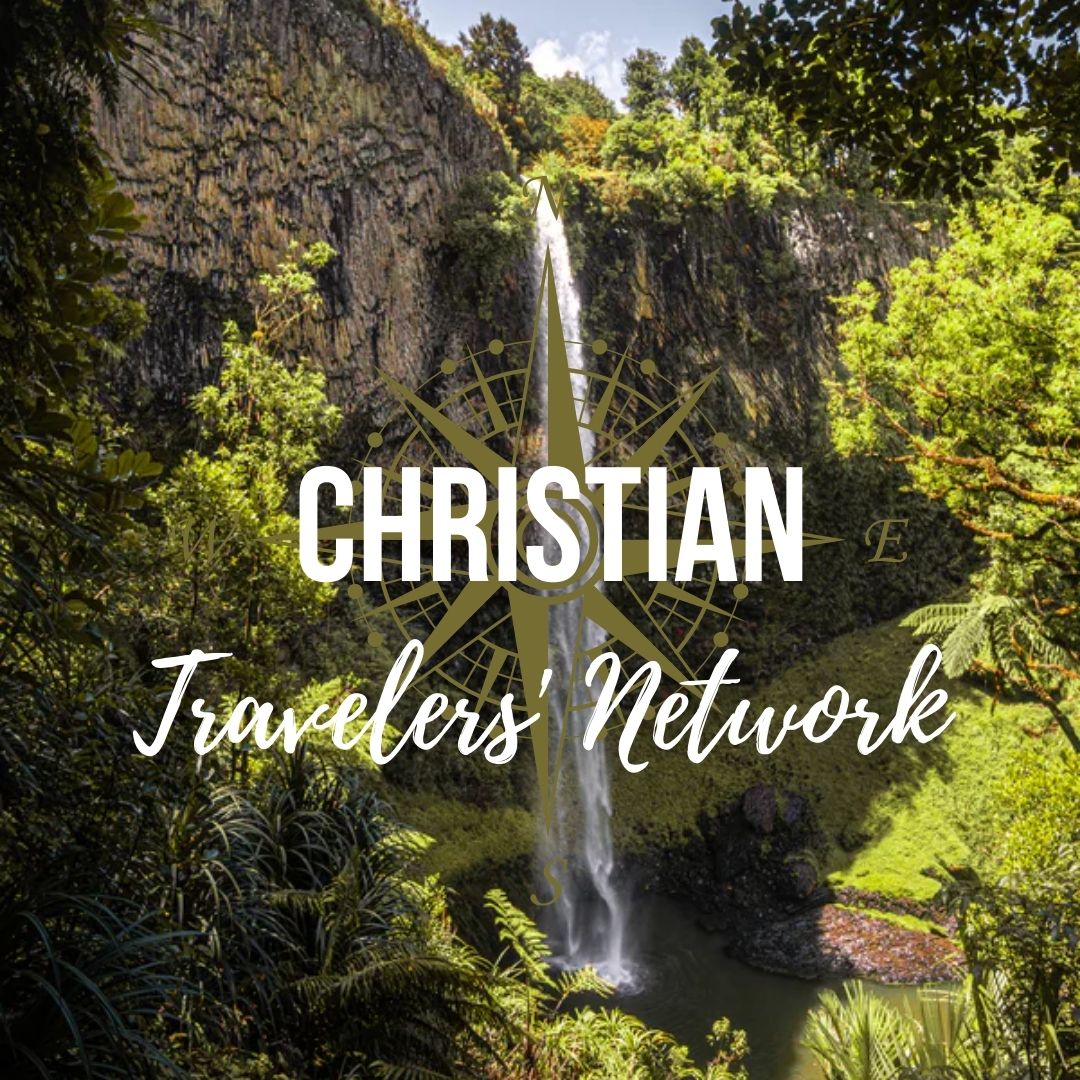 For professional beach volleyball player, Heather Friesen, playing her sport in Hawaii was a dream come true. But things went awry when she slipped off of a 50 foot waterfall - changing her senior year of college and her perspective on volleyball forever. This week, Heather joins tell us how God provided in that crisis and changed her heart towards volleyball thereafter. We hope this inspires you to consider what idols you have in your life and what God is calling you to do with them.
You can connect with Heather Friesen on her website or on Instagram!
For more faith + travel podcasts, resources, and to book your next trip - please visit our website: www.christiantravelers.net!