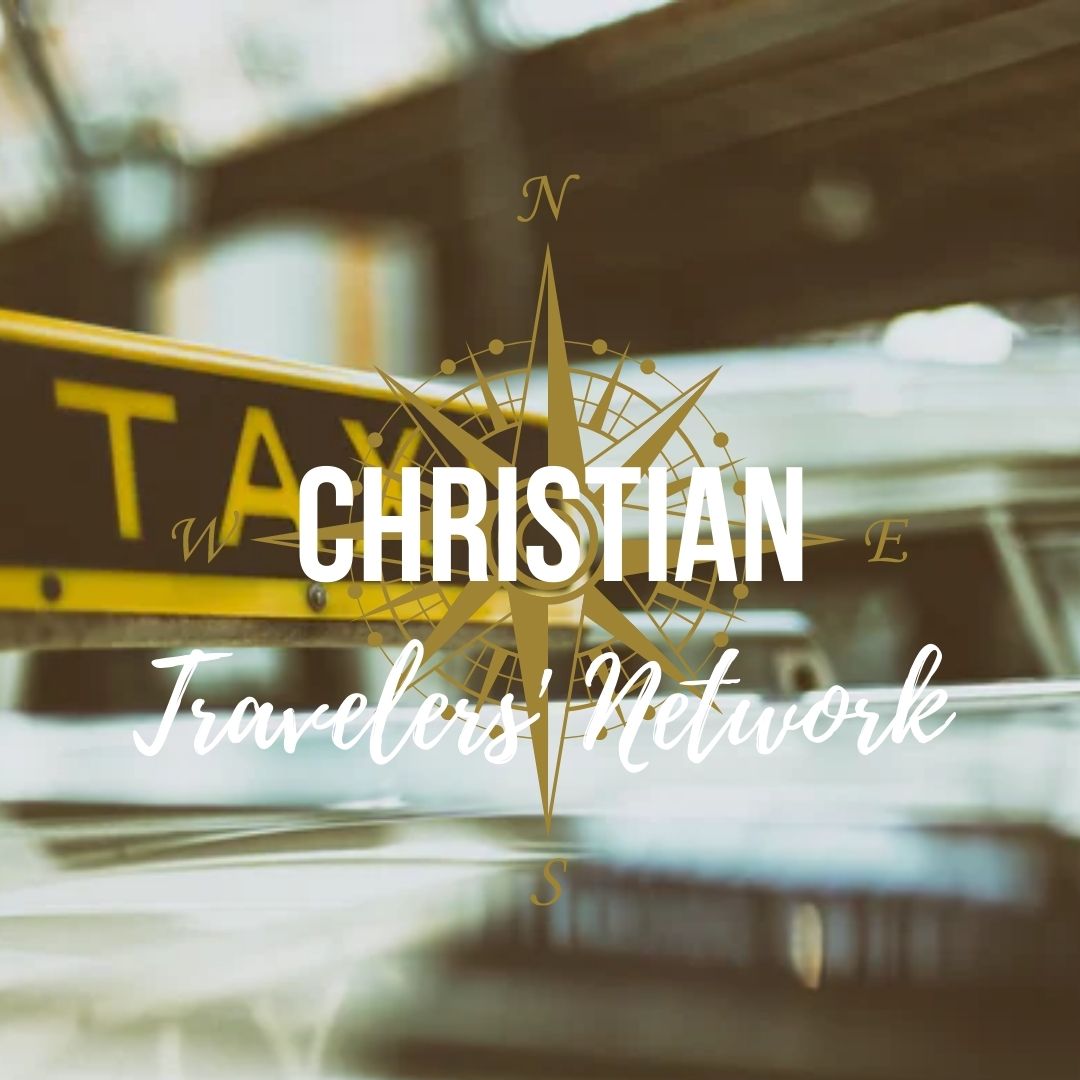 When traveling in Scotland with her chorale, Jenna Erlandson had an allergic reaction that left her speaking another language. In the midst of the fear and chaos, of trying to get her to the hospital, she ends up witnessing to the taxis driver and their tour guide in a way that no one will ever forget. In addition, Jenna has repeatedly seen God show up in the midst of her travels during multiple health emergencies. Join us this week as Jenna, founder of Bridge of the Faithful Podcast, a pastors wife and mother of 3 rambunctious kids, and oncology nurse shares her allergic reaction travel testimony! 
We highly encourage you to follow her podcast, Bridge of the Faithful, and share today's episode with a friend if you enjoyed it.
For more faith & travel resources and to learn how you can get connected with other Christian Travelers, visit www.christiantravelers.net!