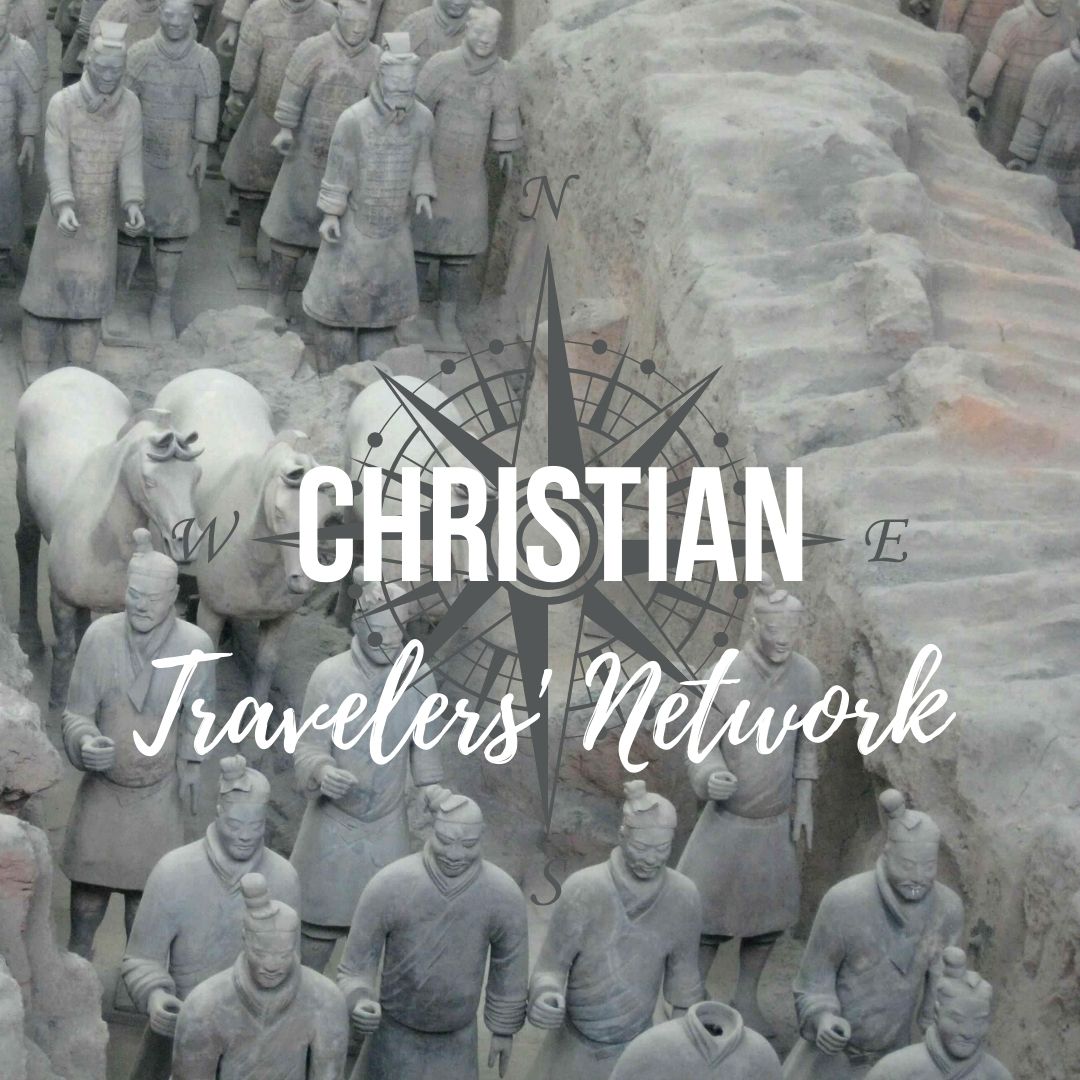 I got to eat in the worlds largest restaurant, I got to meet an individual who found a way to make rice produce more & saveda lot of lives in China, I got to see the terra cotta soldiers, I got to meet students attending summer school to keep their grades up - and more in this second part of my trip to China!
As you know, from the previous episode, I won this trip to China in high school. While it wasn't a mission trip or with Christian friends - God was still evident. I continue sharing my travel journal enteries and elaborate on some of the God moments.
If you liked this episode, you may also enjoying hearing about my trip to Ghana & my solo trip to Europe. For all faith +travel resources please visit www.christiantravelers.net
Safe Travels & God Bless!