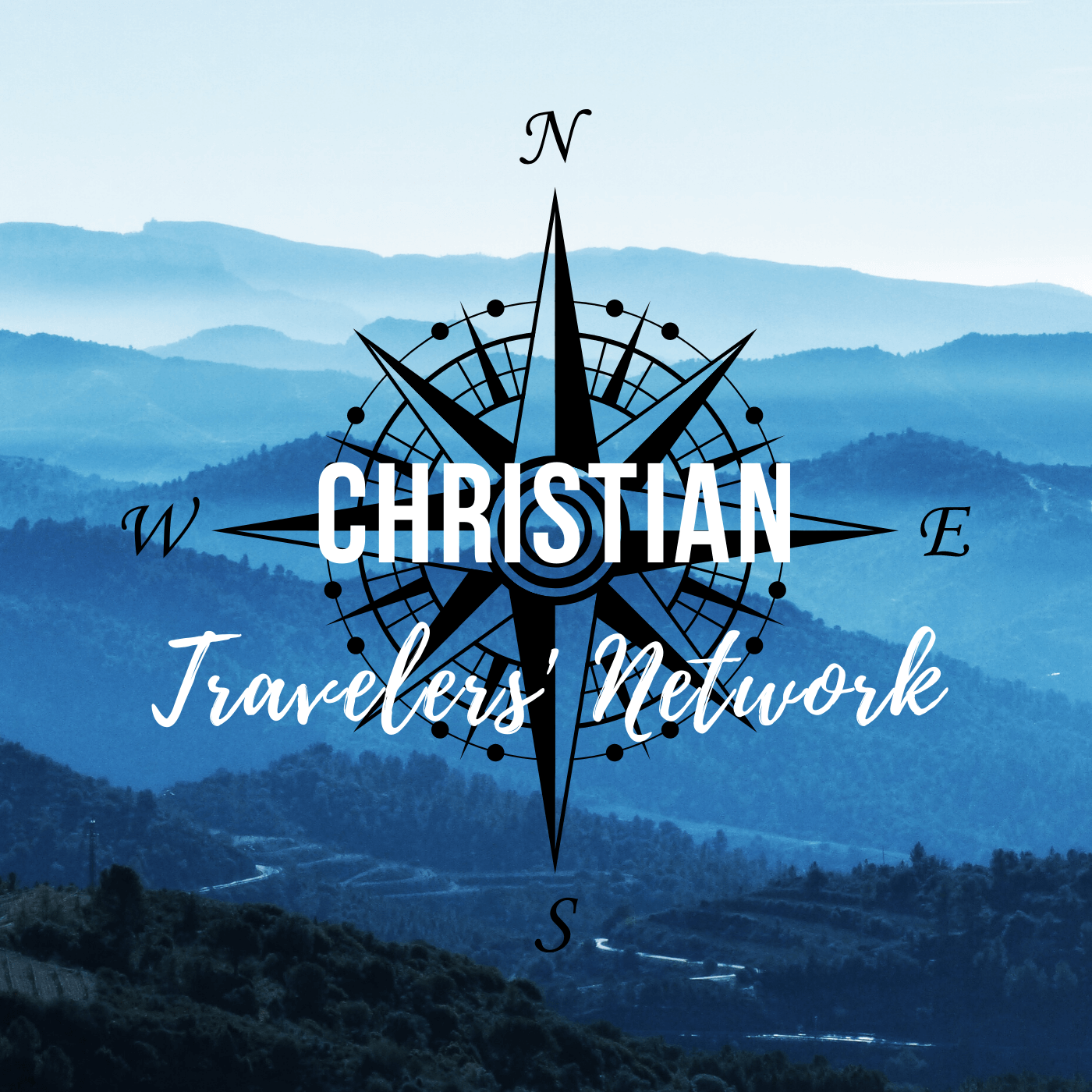 Many of us have experienced tragedy, but not all of us have lived through 12+ natural disasters. Sharon Wilharm describes how each tragedy reassured her that God is still active in our world, how it changed her prayer life, and how she continues to find peace at the center of the chaos of our daily lives.
You can connect with Sharon at either of her websites: www.allgodswomen.com & www.sharonwilharm.com, or on Facebook & Instagram.
If you would like to learn more about how you can book and travel with Christ-like intention, please visit our website: www.christiantravelers.net! 
God's Blessings & Safe Travels!