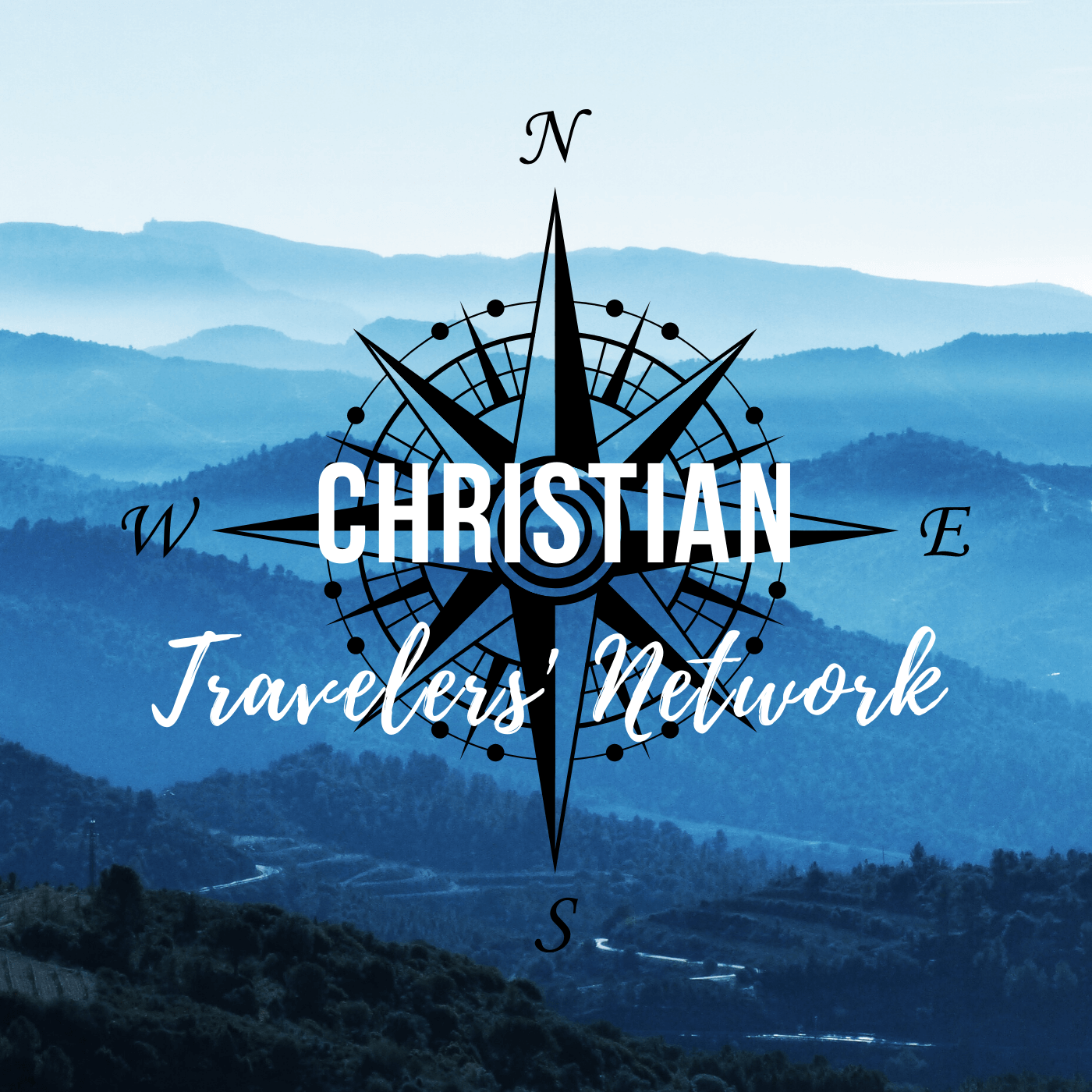 As we are all imaging our next trip right now, I thought this would be the perfect time to share some of my journal entries from previous trips. In this episode, we will begin to take a look at my time in Ghana. While this was a mission trip - I do want to remind you that the Christian Travelers' Network believes that all trips (vacation, commuting to work, etc.) are experiences that glorify God.
If you enjoyed this episode, please share it with a friend. Then head to www.christiantravelers.net where you can find other faith & travel resources, information about christian travel, and and check out some of our other podcast episodes!
God Bless & Safe Quarantine/Travels.