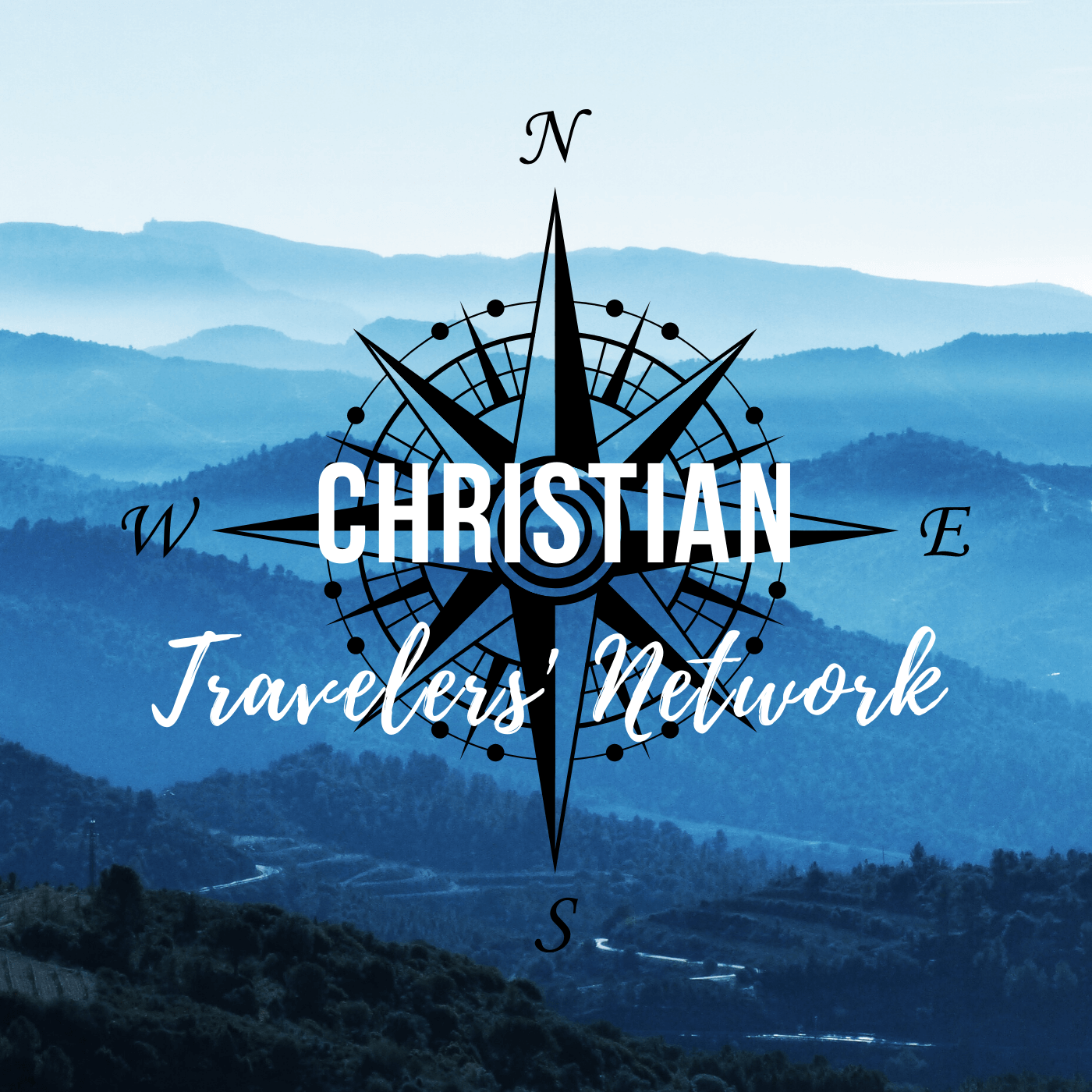 Have you had a day when you didn't feel uncomfortable with abnormality of life? Most of us have had good and bad days, but figuring out how to express that uncomfortability can be incredibly challenging.
This week, we take a look at the 5 stages of grief and take a closer look at how they apply to our current situation. We also look at Lamentations 3 to detemine how God calls us share our griefs with Him and also the hope He provides in the uncertainity.
If this episode provides you with some useful tools or reassurance during this time, we would love for you to share this with your loved ones.
For more faith & travel advice, to learn more about Christian travel, and to stay up to date with this podcast - please visit www.christiantravelers.net