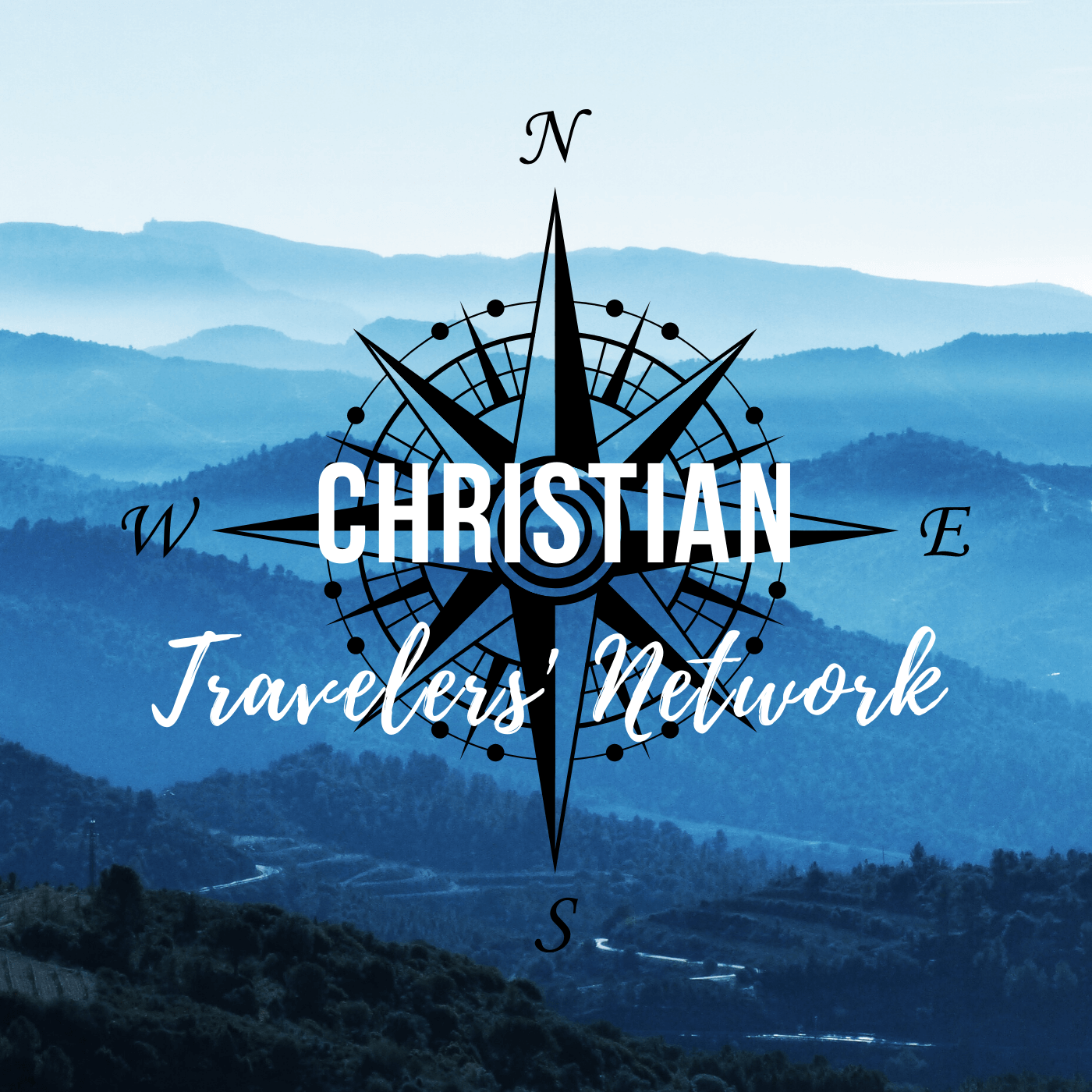 Thomas doubted. He wanted to put his trust in his eyes rather than in his faith. Have you ever been tempted to trust your eyes? You saw God show up in your travels last week, but this week - where is He? We conclude our Lenten series by looking at Jesus' Resurrection in John 20:1-31.
In response to this episode we are holding each other accountable in our devotional reading by sharing in our Facebook Group:  Why is tempting for you to put your turst in your sight rather than in your faith? Why's it easier to trust when you "see God in your travels" or you "feel Him in worship," but not when you can't seem to "find Him?" When you read John 20:1-31 what verses does the Holy Spirit drawing your attention to? What verses do you have questions about? 
You can also join the group's Lenten devotional reading plan with other Christian Travelers "40 Days Journeying with Jesus." Let's hold each other accountable to being in God's Word!
For more podcast episodes, faith + travel resources, Christian Travel journals/ebooks, to join our newsletter, etc. please visit: www.ChristianTravelers.net.