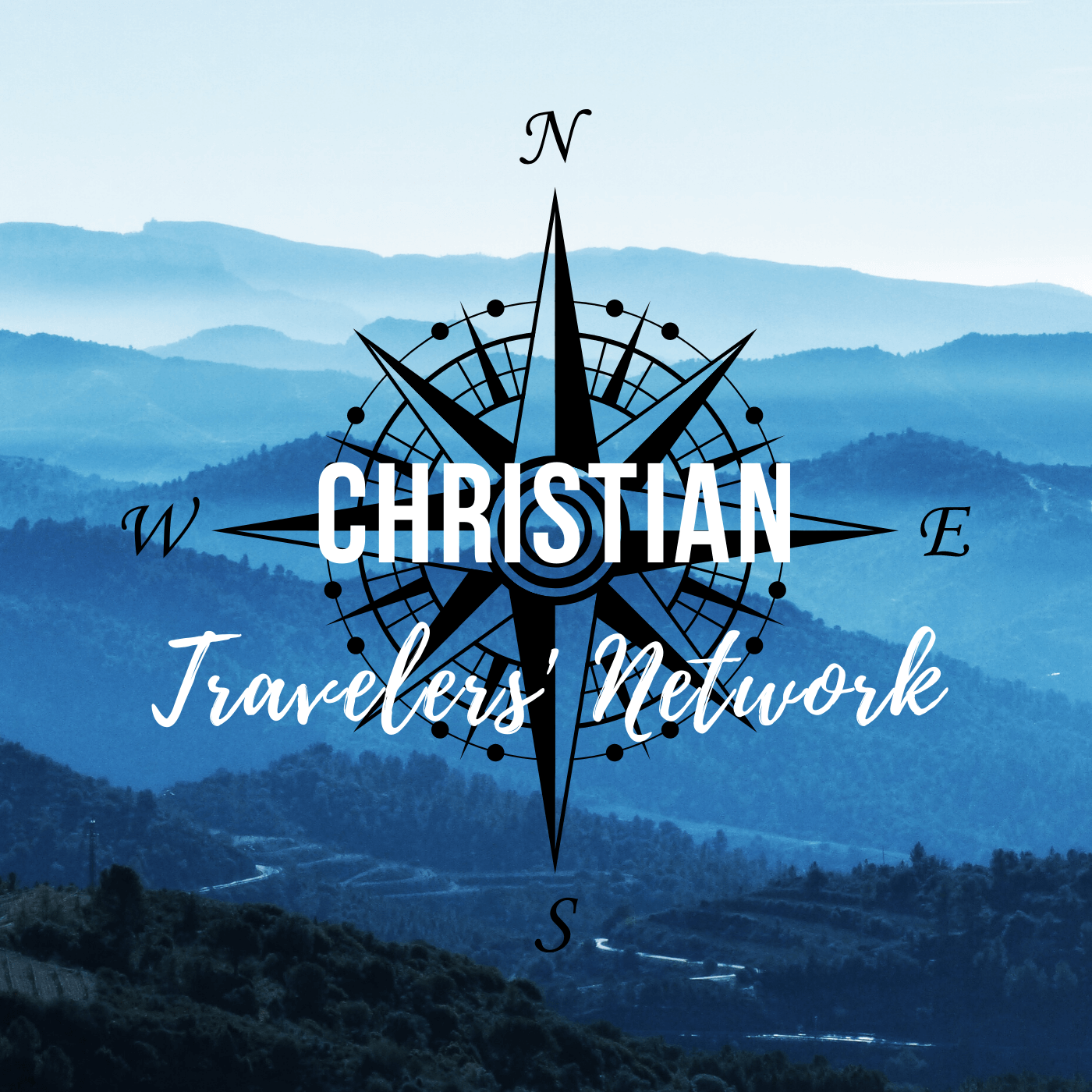 Jesus called Judas out at the dinner table: "The one who dipped his hand in this dish with me will betray me." All eyes were on Judas, questioning and wondering what Jesus meant. And did Judas still go commit that sin? Yes. Would you still go commit a sin even if Jesus called you out on it? As we continue our Lenten Series (part 5), we are taking a look at Matthew 26:1-27:10 and examining the events that led to Jesus' crucifixion. 
The goal of our Lenten series is to bring Christian Travelers together in Bible Study so that we can be holding each other accountable in our faith walk. In response to this episode we are inviting everyone to respond to the following questions in our Facebook Group: How would you mentally, physically, or emotionally respond if Jesus called you out before you committed a sin? What would be going on in your mind as you committed the sin? When you read Matthew 26:1-27:10, what things did the Holy Spirit draw your attention to or would you like clarification on?
You can also join the group's Lenten devotional reading plan with other Christian Travelers "40 Days Journeying with Jesus." Let's hold each other accountable to being in God's Word!
For more podcast episodes, faith + travel resources, Christian Travel journals/ebooks, to join our newsletter, etc. please visit: www.ChristianTravelers.net.