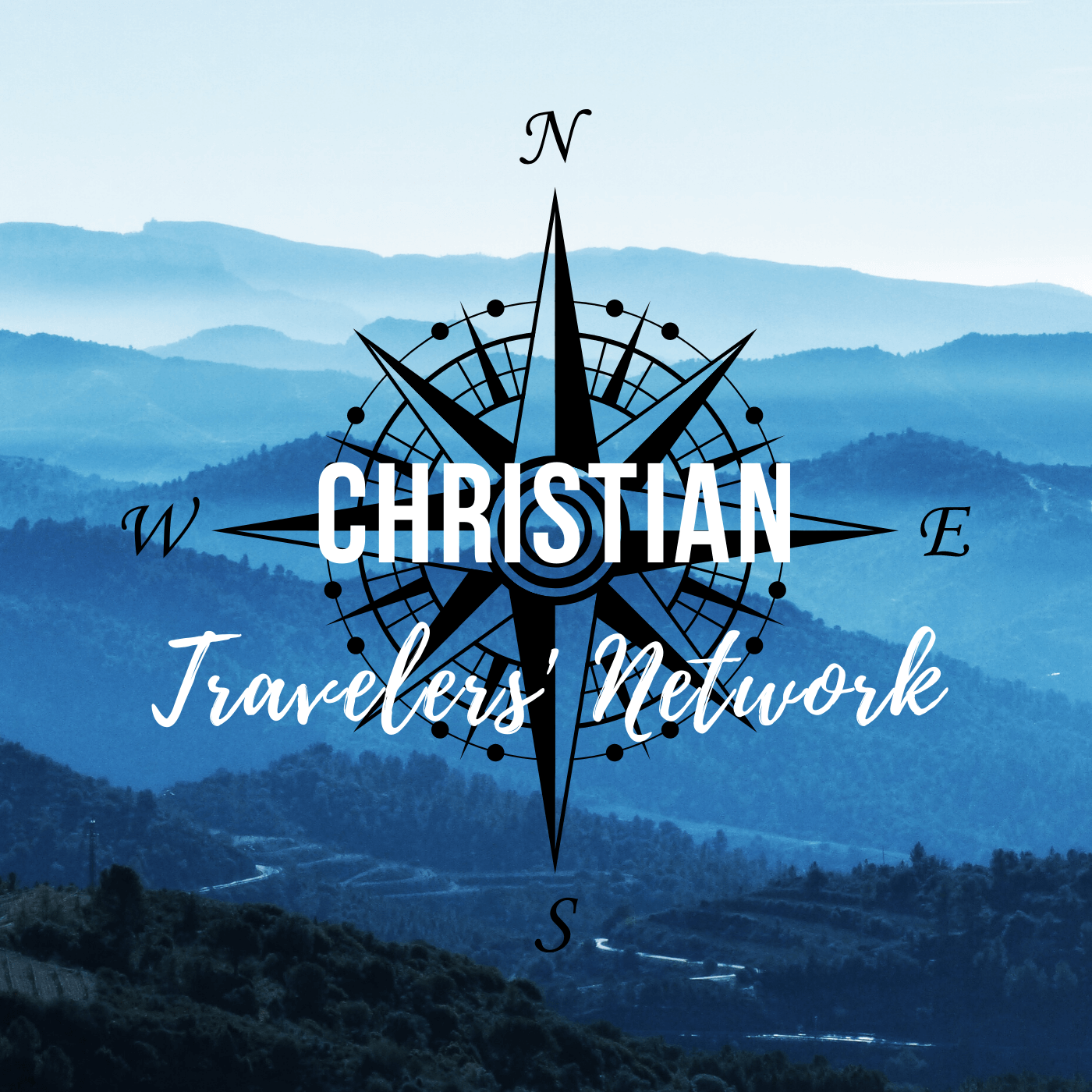 What would you do if you knew you had only a few days left to live? Would you be like Jesus, and wash the disciples feet? That is one humble leader, and an attitude I often fail to replicate. In this week's episode, we continue our Lenten series (part 4) by looking at the Last Supper, John 13:1-14:31.
In response to this episode we are holding each other accountable in our devotional reading by sharing in our Facebook Group: What would you do if you only had a few days left to live? How does that compare to Christ's attitude? What else in this section, John 13:1-14:31, is the Holy Spirit drawing your attention to? What do you have questions about? 
You can also join the group's Lenten devotional reading plan with other Christian Travelers "40 Days Journeying with Jesus." Let's hold each other accountable to being in God's Word!
For more podcast episodes, faith + travel resources, Christian Travel journals/ebooks, to join our newsletter, etc. please visit: www.ChristianTravelers.net.