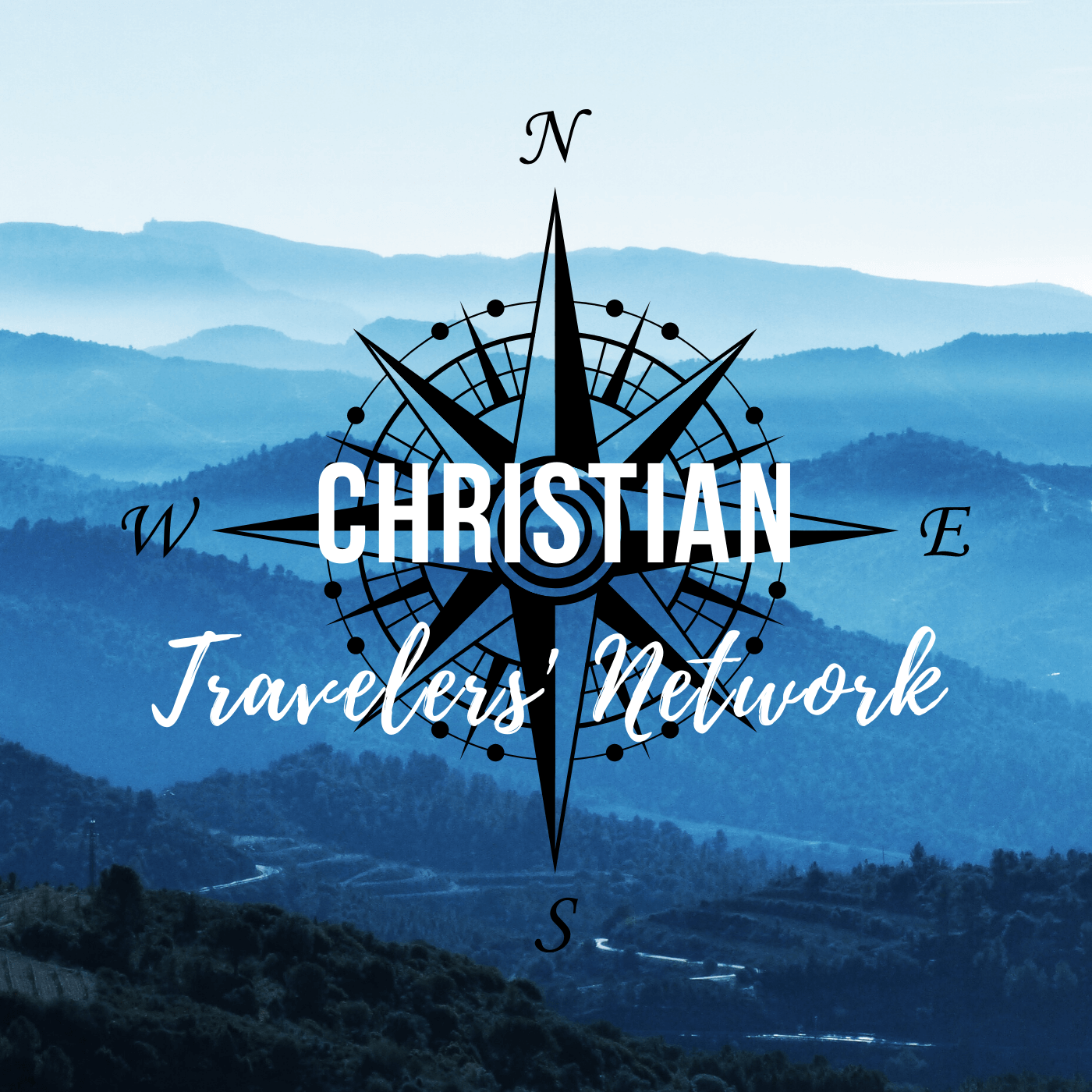 This is part 3 of our Lenten series. In this episode we will be taking a closer look at Romans 5:1-21, to learn more about the wrestling that happens between our sinful nature and the forgiveness & grace we have received through Christ's death. As travelers, it's so tempting to put our trust in God through the things we experience (seeing the sights, meeting people, etc), but God also calls us to be in conversation with Him through His Word.
In response to this episode we are holding each other accountable in our devotional reading by sharing in our Facebook Group: In your own words what is Romans 5:6-11 is saying about you? What does that mean for those around you? How does this impact how you connect with others when you travel? When you read Romans 5:1-21 what verses is the Holy Spirit drawing your attention to? What verses do you have questions about? 
You can also join the group's Lenten devotional reading plan with other Christian Travelers "40 Days Journeying with Jesus." Let's hold each other accountable to being in God's Word!
For more podcast episodes, faith + travel resources, Christian Travel journals/ebooks, to join our newsletter, etc. please visit: www.ChristianTravelers.net.