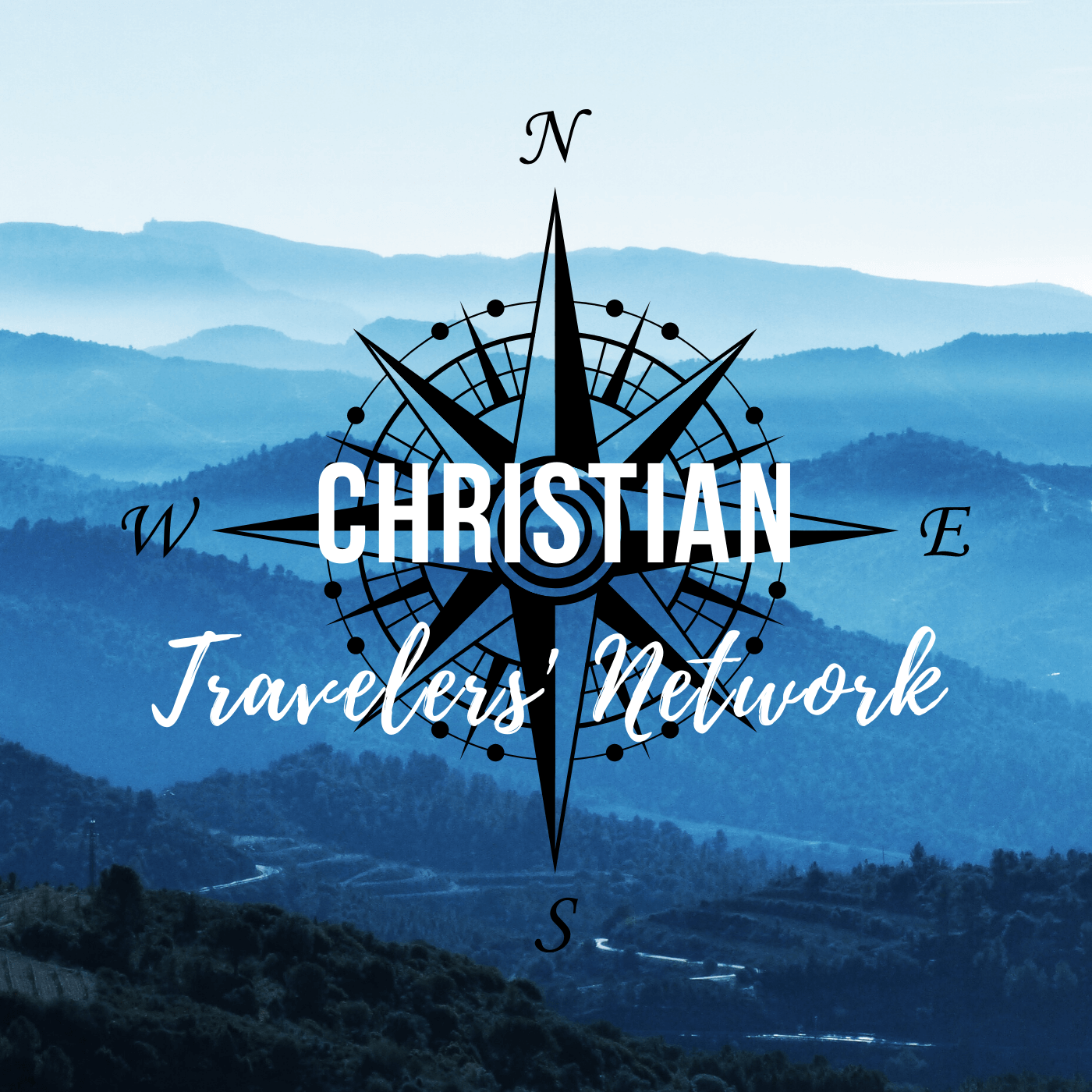 This is part 1 of our Lenten series. We are taking some time as travelers to not only reflect on the amazing things God does for us when we travel, but also to listen to what He has to say to us. We dive into Matthew 3:13-4:11, to take a look at Jesus' baptism and time wandering in the wilderness for 40 days. 
In response to our podcast discussion we are holding each other accountable in our devotional reading by sharing in our Facebook Group: What is your wilderness, where do you go to have good connection with God? What has Satan been tormenting you with? When you read Mathew 3:13-4:11 what are something things that stand out to you or you have questions about?
You can also join the group's Lenten devotional reading plan with other Christian Travelers "40 Days Journeying with Jesus." Let's hold each other accountable to being in God's Word!
For more podcasts, faith + travel resources, Christian Travel journals/ebooks, to join our newsletter, etc. please visit: www.ChristianTravelers.net.