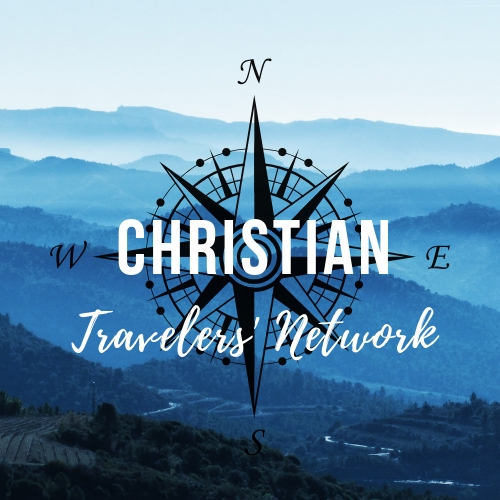 My sister spent over a week in the hospital due to a very scary and miraculous medical issue. This potential tragedy roused our family to travel across the state to go see her. Has tragedy ever spurred your travel decisions? I pray not, but if it has - I believe you will relate to this weeks story. I share how God answered prayers and how I personally coped with and processed through the potential negative outcomes.
For more faith & travel advice and to stay up to date about how Christian Travelers' Network can help serve your travel booking needs, please visit our website: www.ChristianTravelers.net. You can also join our discussion on Facebook and Instagram!
God's Blessings & Safe Travels!