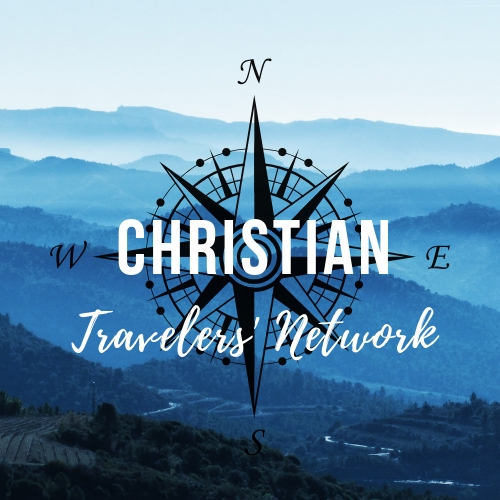 Christie Bowden has a passion for Jesus and all applications of physical, mental, and emotional wellness. In this episode she joins us to discuss different methods to maintain ones wellness while traveling. God has blessed her with an art for words, reminding us that God created us each uniquely and takes care of us as such.
You can connect with Christie and listen to her podcast on her website www.thedeeperwell.co  along with other social media platforms @thedeeperwell or @thedeeperwellpodcast.
If you liked today's episode, please subscribe to or podcast on your favorite listening platform. You can also subscribe to our podcast newsletter at www.ChristianTravelers.net where we will share 5 Ways to Keep Christ At the Center of Your Travels and other faith + travel resources! Christian Travel Retreat coming soon!