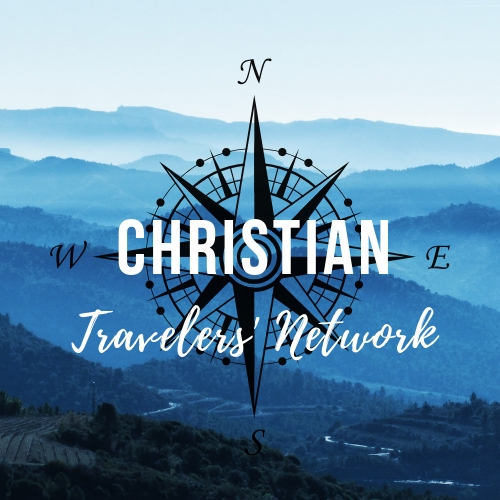 I asked you to share some of your 2020 travel goals and this week we get to listen to what you have planned for 2020 and why! God leads everyone to travel to different places and for different reasons. It's wonderful to get to hear our community connecting as their explore God's vast creation.
If you liked today's episode, I would like to encourage you to share your 2020 travel goals in our facebook group or message me about how I can help serve those in the Christian travel community. You can connect with me on our website: www.christiantravelers.net.
Until next time, safe travels & God Bless!